EMMA – Creative Center Pforzheim Residency programme
7 October 2021
Deadline: November 15, 2021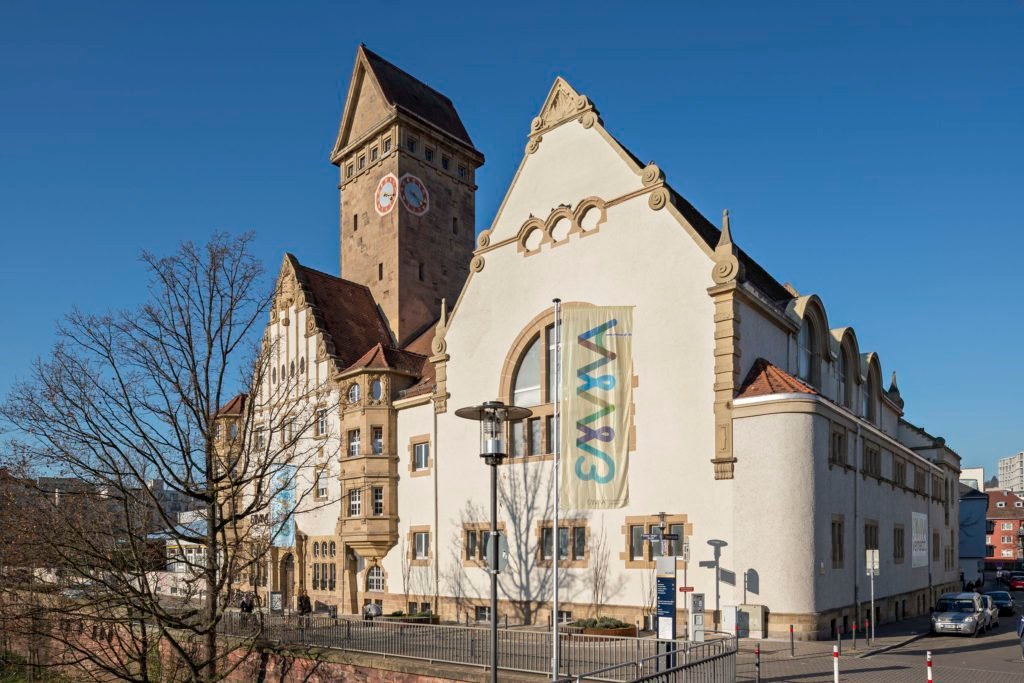 Every year from April to June the city of Pforzheim (SW Germany) invites international young designers as part of the scholarship program "Designers in Residence" to Pforzheim. "Designers in Residence" is aimed at young designers working in industrial and communication design, jewelery, fashion, accessories, as well as other design disciplines. Interdisciplinary project proposals are welcome. In total there will be three scholarships, of all applications, the three best will be considered.
The Designers in Residence Pforzheim program is a 3-month full time working residency from 1 April to 30 June 2022.
Applicants must have completed studies at university and must be under 35 (or have completed their studies less than two years ago).
The scholarship includes use of fully equipped workshop and coworking workplaces in the EMMA Creative Center in Pforzheim and free accommodation for the period of three months. As required, it will also be possible to use the workshop facilities of the Pforzheim University of Applied Sciences. In addition, each scholarship holder will receive a monthly support of 1,000 euros together with travel costs for the journey from and back to home.
A special allowance will be made available for material costs. During the scholarship, there is the opportunity to network and exchange ideas with the jury and professors at Pforzheim University.
The results of the scholarship will be presented in an exhibition at the EMMA Creative Center in Pforzheim and in cooperation with the Design Center Baden-Württemberg in Stuttgart.
Those accepting the scholarship are required to be in residence. The scholarship holder may only be absent for a maximum of 10 days.
Zoom info sessions:
2pm on 15 October https://us02web.zoom.us/j/84704954577
2pm 3 November  https://us02web.zoom.us/j/83221548177