Energy Bill Relief Scheme (Northern Ireland)
27 October 2022
Deadline: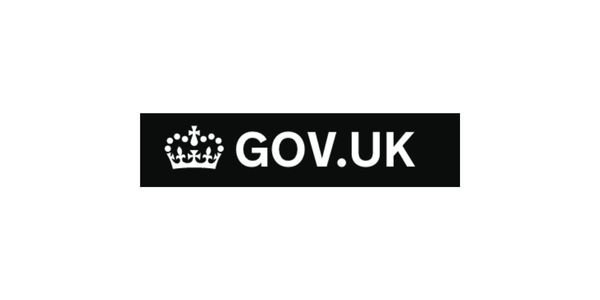 Find out about the Northern Ireland Energy Bill Relief Scheme for non-domestic customers and how you can get support this winter.
Released by the Department for Business, Energy and Industrial Strategy, this scheme will provide energy bill relief for non-domestic customers in Northern Ireland. Discounts will be applied to energy usage initially between 1 October 2022 and 31 March 2023.
The scheme will be available to everyone on a non-domestic contract including:
businesses
voluntary sector organisations, such as charities
public sector organisations such as schools, hospitals and leisure centres
who are:
on existing fixed price contracts that were agreed on or after 1 December 2021
signing new fixed price contracts
on variable 'day ahead' tariffs
on deemed/out of contract or standard variable tariffs
on flexible purchase contracts
Make sure to check the full details on the website to see if you are eligible.
A review of the scheme will take place in three months time to inform on decisions on future support after March 2023.