Expressions of Interest: Experience Fermanagh & Omagh
9 February 2022
Deadline: February 14, 2022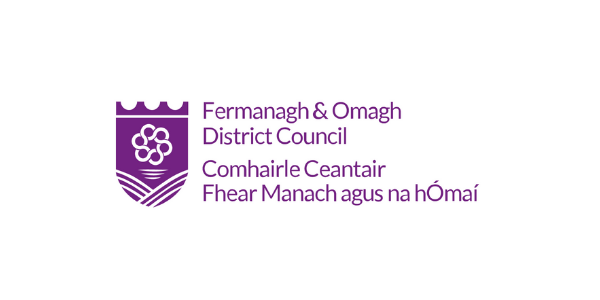 Fermanagh & Omagh District Council launch a new weekend of events and experiences taking place throughout the district. These events will take place on;
Experience the Fermanagh Lakeland – Saturday 19th and Sunday 20th March.
Experience Omagh & The Sperrins – Saturday 26th and Sunday 27th March
Expressions of Interest are being sought for group activities allowing locals and visitors to experience the activity offered by the Fermanagh Lakelands. Do you feel you could offer your workshop or making activity as part of Fermanagh & Omagh's visitor offering? With increasing interest in craft, making, experiences and memories, this could be a good time to explore what you could contribute to the area, allowing visitors to experience your story.
A small subvention may be available to support your proposed experience, subject to available funding.
To register your interest, complete the form and provide full details on your proposed experience for inclusion. Entries can include events already planned, new experience ideas or a one time events. Collaboration with other businesses is encouraged.
Expression of Interests are due by noon on Monday 14th February. If you have any questions, please contact tourismdevelopment@fermanaghomagh.com