International Artist Residency: Farm Studio – India
6 April 2023
Deadline: June 10, 2023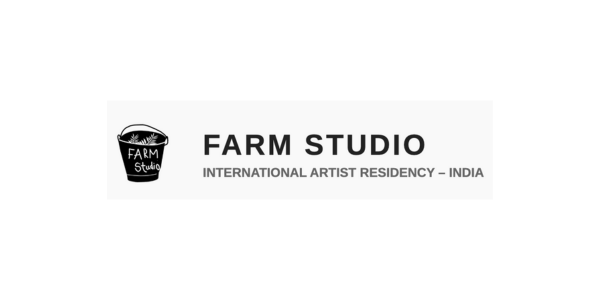 FARM Studio International Artist Residency's aim is to provide a rural, community-based open platform where creativity can unfold. Residents stay and create in a unique atmosphere and entirely new environment where they can develop their artwork free from accustomed distractions.
Relationships form between the artists coming from different geographical locations and varied social, religious and cultural backgrounds, with the aim to develop collaborations and experimentation.
Creatives of all disciplines are welcome to apply: dance, theatre, music, sound, performance art, writing, painting, drawing, printmaking, textiles, culinary, photography, video/film, animation, architecture, sculpture (any material), ceramics, mixed-media / multi-media, interdisciplinary, installation, and other new/alternative media. Researchers, curators, and art critics are also welcome to apply.
This opportunity is open to emerging and established artists.
Accommodation, meals, studio space and more are included in the residency, however, artists are responsible for travel, visa, materials, entertainment, food costs outside of the residency, and insurance.
Find the full details and how to apply, here.
If you have any questions, contact farmingartstudio@gmail.com.
DEADLINE EXTENDED to Saturday 10th June.
International Artist residency, India Artist residency, Artist residency, Rural Artist residency, urban Artist