Festival Lough Erne
11 May 2022
Deadline: May 31, 2022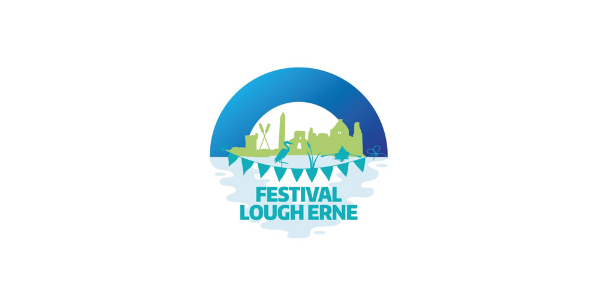 Expressions of Interest are open to participate in this year's Festival Lough Erne!
Taking place from Saturday 10th-Sunday 18th September, applicants can host one or multiple events.
Celebrating the tourism and hospitality sector both on land and waterways, Festival Lough Erne encourages applications for events that showcase who the Fermanagh Omagh District are as a destination and reflect the aims of Tourism NI and their Embrace a Giant Spirit campaign.
In particular, the team encourages collaboration and partnering with other businesses to offer a 'Festival Special'.  If you deicde to host multiple events, please return all events planned in one submission.
Some examples of activities for the programme include;
Food Offerings such as food trails, restaurant specials, foraging, cookery classes, drinks events, markets
Floral art activities
Family days out at an attraction
Day Boat or Kayak/Canoe Hire
Organised water activities such as a tour of the Lough
Historical visits or tours with opportunity to share local heritage
Wellbeing events such as yoga or meditation in a unique location
Have a Go activities – provide an opportunity for visitors to learn something new
Live music events
But this list is not exhaustive, if you would like to discuss your idea before submitting, contact the team on 0300 303 1777 or email tourismdevelopment@fermanaghomagh.com.