Fingal County Council Artists' Support Scheme 2022
2 February 2022
Deadline: February 25, 2022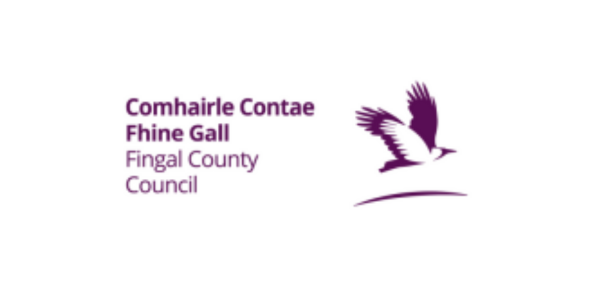 Awards of up to €5,000 are available to practising artists at all stages in their professional careers working in music, visual art, drama, literature and dance. The purpose of the funding is to assist towards developing their professional practice.
Applications are open to those who were born, have studied, or currently reside in the Fingal administrative area.
The funding is for projects or initiatives which will take place between 01 May and 31 December 2022.
Applicants will be assessed on the following criteria:
Artistic quality of the proposal
Track record or potential of the applicant
Feasibility of the proposal
Supporting material submitted
The closing date for receipt of applications is Friday 25th February 2022 at 4pm.
For more information on the funding or to apply, please visit the application portal.