First Plinth: Public Art Award 2023
3 November 2022
Deadline: January 16, 2023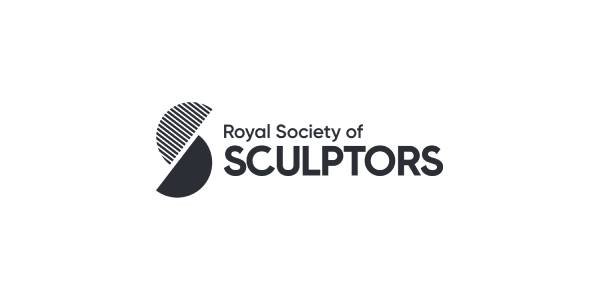 The Royal Society of Sculptors have released, First Plinth 2023, a public Art Award. This award is designed to offer sculptors an opportunity to extend their practice into competing for public art commissions. The winning sculptor is awarded £15,000 to produce a large-scale sculpture for the sculpture terrace at Dora House before moving to a second site at the Queen Elizabeth Olympic Park.
Eligibility:
This biennial award is open to any artist working in three dimensions, "providing a unique and rare opportunity for the winner to build a track record in the competitive arena of public art".
Brief:
First Plinth: Public Art Award is designed to closely replicate the public art commissioning procedure. The award's aim is to challenge, yet support the sculptor through this process.
The award theme is Parade. "Open to interpretation and approach, we hope this theme encourages applicants to push the boundaries of their practice".
The winner of First Plinth: Public Art Award will create an innovative work for the sculpture terrace at Dora House to be shown in 2024 and will also have the chance to have a supporting show in the galleries of the Royal Society of Sculptors.
Location and specifications:
The sculpture terrace is part of the Royal Society of Sculptors site at 108 Old Brompton Road. Please see below for full information regarding this space:
Dimensions: approximately 6 x 3.5m
Work will sit directly upon the ground
Weight bearing: approximately 2000 kg
Foundations: existing concrete foundation 2.5 x 2.5 m to a depth of 20cm
Covering: gravel
Lighting: floodlit at night; external power socket for additional electricity/lighting.
Find out more about and apply for this opportunity here. During the application process you will need:
10 images of recent work or work which relates to this award (please make it clear if an image is a digital rendering of an artwork)
A CV of no more than two pages long
A description of your present practice (200 words)
A statement on how winning the award will move your practice on (200 words)
Please outline your idea for the theme of Parade (200 words)
Deadline for applications is Monday 16th January 2023.
This award is supported by the Mirisch & Lebenheim Charitable Foundation.