Five Visual Artist Commissions
13 January 2022
Deadline: January 24, 2022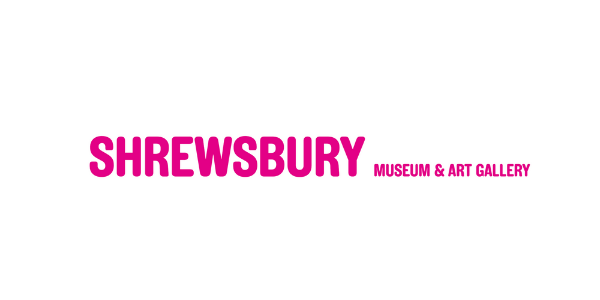 In partnership with the British Museum, Shrewsbury Museum & Art Gallery are commissioning five Visual Artists/Designers/Illustrators to create a range of bespoke merchandise for sale in their online and on-site shops.
Inspired by a recent discovery of the Shropshire Sun Pendant, Shrewsbury Museum and Gallery secured funding from Arts Council England to support their new partnership and appoint five visual artists through a part-time commission.
Successful candidates will produce unique designs inspired by one of their collections:
Archeology
Geology and Fossils
Decorative Arts
Fine Art
Costume
Please read through the full information and guidelines. The deadline for applications is Monday 24th January.