Folksy Online Spring Market
24 March 2022
Deadline: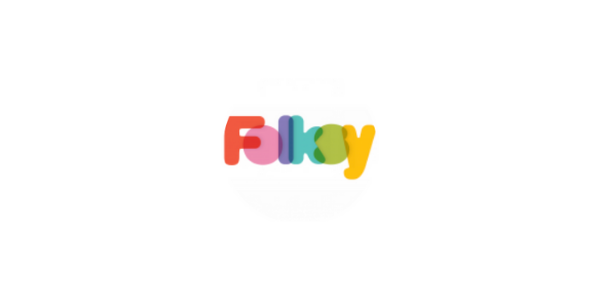 Taking place from Saturday 14th-Sunday 15th May, the Folksy Spring Market has returned online and will be open from 8am-11pm.
To apply, register or log in to Folksy by following this link. Positions are sold on a first come, first served basis.
If you've never shown at an online market before, Folksy have provided some information on what to expect and what to do, read more here.
In reference to the timings of this event, please remember you won't need to be online all day.