Four Nations International Fund
28 October 2021
Deadline: November 11, 2021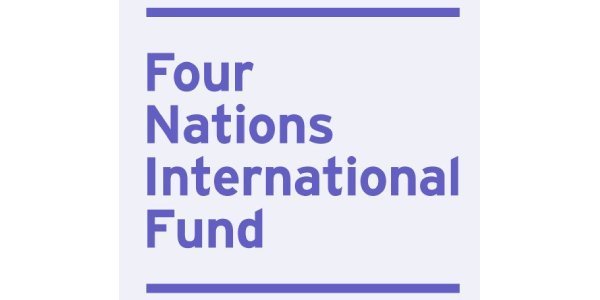 Creative Scotland is delivering the Four Nations International Fund which supports individuals and organisations in developing international partnerships and co-creation projects.
The pilot fund, designed to encourage in-person, digital and hybrid collaboration is now open for applications.
The fund will support collaboration
between artists, creative practitioners and organisations from the four nations across the UK
and
counterparts from elsewhere in Europe and beyond.
The Four Nations International Fund is a pilot fund with co-investment from Arts Council England, Arts Council Northern Ireland, Arts Council Wales/Wales Arts International and Creative Scotland.
The arts and culture sectors of all four nations across the UK thrive on international collaboration and exchange. This fund invites artists, cultural professionals and organisations to consider where that collaboration could be also enhanced by closer working between England, Northern Ireland, Scotland and Wales.
Applications will require applicants to have at least one partner from another of the four nations of the UK in addition to at least one international partner.