Go Further Grow Stronger
17 November 2022
Deadline: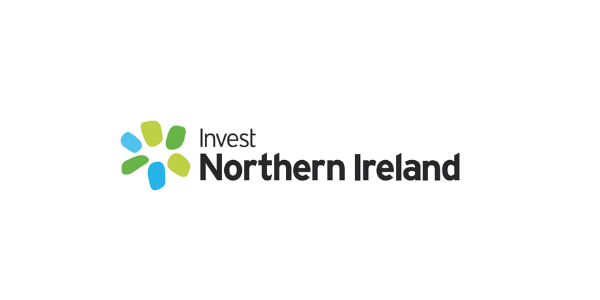 Invest Northern Ireland have released their 'Go Further, Grow Stronger' initiative for businesses who want to grow and win new customers.
Many Northern Ireland businesses already export to Europe, with sales  "making up over one-fifth of our total exports". If your business is already successfully trading in GB or RoI, then European or international markets may present the next exciting opportunity to go further and grow stronger.
Some benefits of exporting include;
Increased sales and greater profits
Stimulate your company's creativity and innovation as you serve new markets
Enhance brand and market positioning
Increase resilience and reduce the risk to your business by avouching over reliance on one market.
Are you interested in seeing if this is the right move for you? Check out the Invest NI Export Health Check which will help you assess your exporting capabilities. All businesses that complete the health check avail of a free export consultation with a Trade Advisor and will receive a tailored report to equip you with the tools to develop your export strategy.