Golden Fleece Award 2022 Opens
7 October 2021
Deadline: December 17, 2021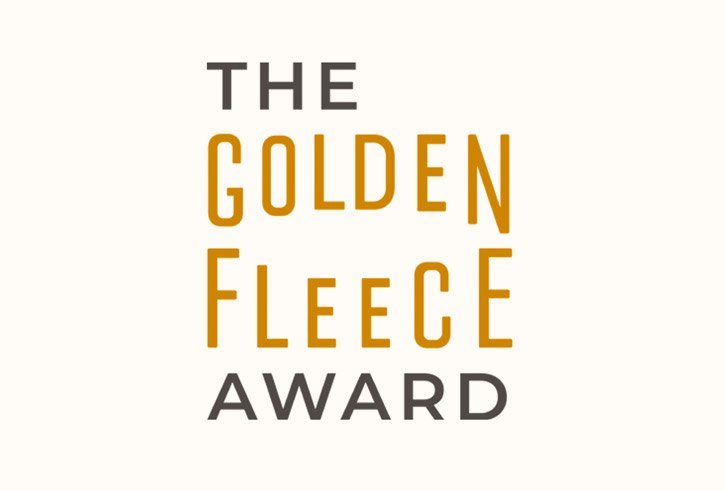 The Golden Fleece Award is the largest prize open to both artists and makers in Ireland. Its mission, enacted in accordance with the wishes of its founder, Lillias Mitchell, informs how it is adjudicated and distributed. It is open to artists working in all forms of visual, craft and applied arts.
The Golden Fleece Award normally consists of one or more major Awards, to which may be added smaller Merit or Special Awards. The prize fund fluctuates from year to year but generally amounts to at least €20,000 overall. How the fund is divided among recipients and distributed in any given year is at the Trustees' discretion. In recent years, Awards of €12,000, €10,000, €5,000, €4,000 and €3,000 have been made.
The call for applications for the 2022 Award will open on 15 October. The deadline for submissions is 5pm, Friday 17 December 2021.