Goldsmiths' Centre Career Catalyst Grants
3 June 2021
Deadline: July 19, 2021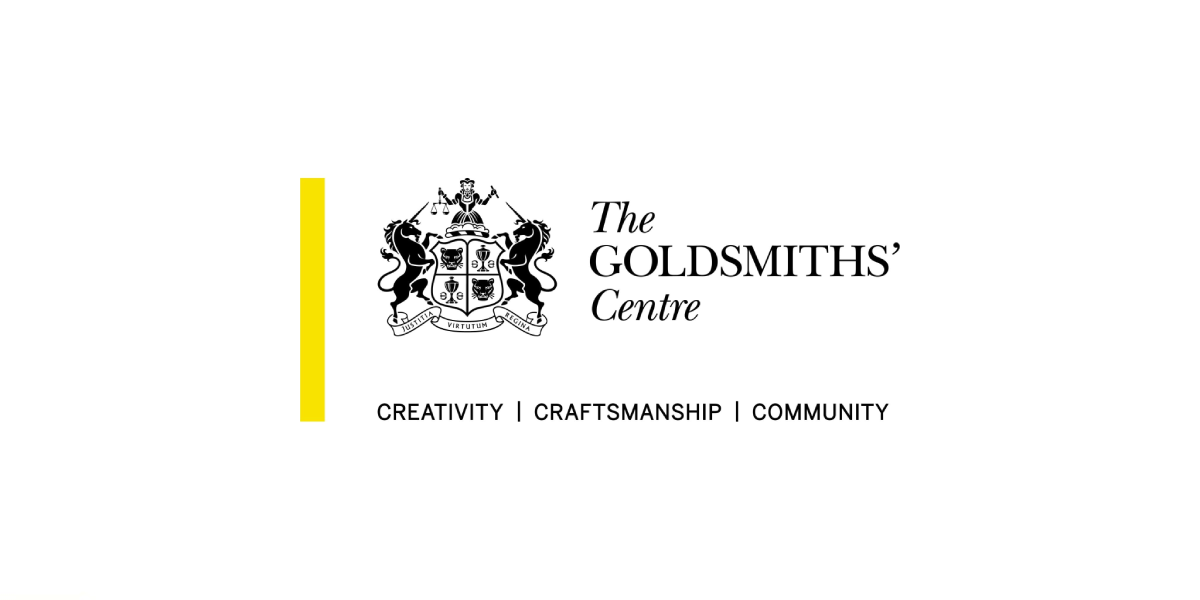 Jewellers, silversmiths and those working in the allied industries can now apply for the Goldsmiths' Centre's Career Catalyst Grants 2021, supported by the Radcliffe Trust. For the second year, grants of up to £5,000 (including VAT) will help successful applications to grow their knowledge and skills through ambitious learning experiences.
The grants are designed to encourage craftspeople (with 5 plus years' experience) to immerse themselves in an unfamiliar environment and develop an innovative approach to their practice. This could be through international travel, skills training or experimenting with collaborators, helping them to create new work and enrich the goldsmithing industry as a whole.
Free online Q&A session available on 7 July.