Goldsmiths Centre: Costing and Pricing
2 September 2021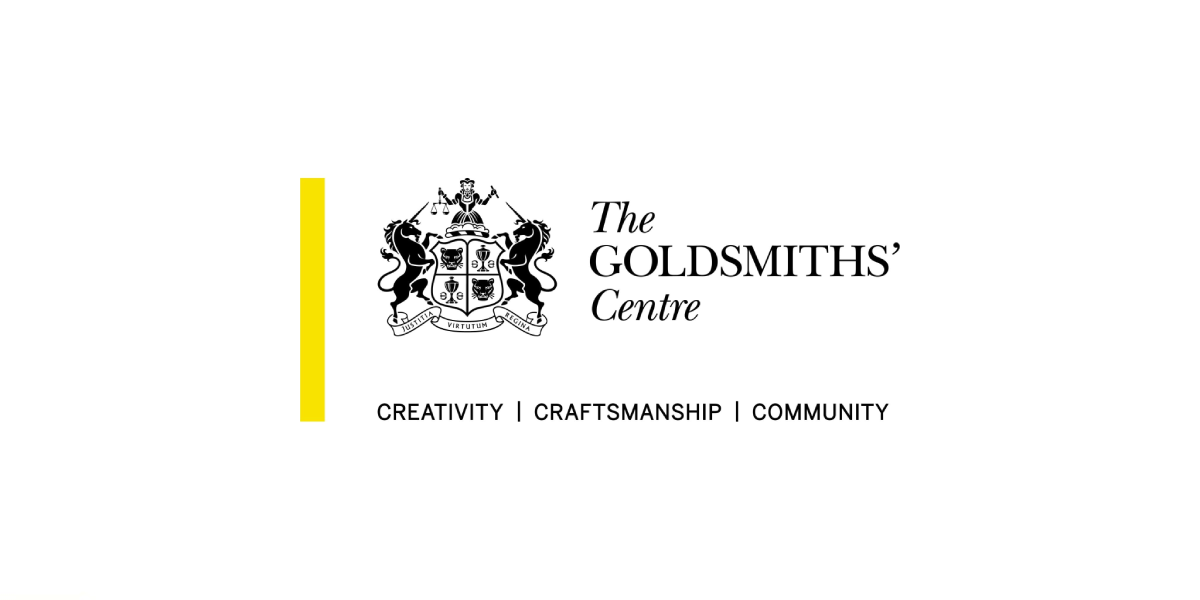 This online workshop from Goldsmiths Centre will be delivered by Sally Leonard who will provide you with tools and skills to cost and price your work, along with consumer insights from her own experience, and from the wider industry.
Costing and pricing your work is one of the most challenging aspects of being a small jewellery or silversmithing business.
Get your prices wrong and you could sell too little, to the wrong people, or not at all.
So how do you go about costing and pricing your latest piece or collection?
14 September 10am to 1.30pm
Cost £79