Goldsmiths' Fair 2022
20 January 2022
Deadline: February 28, 2022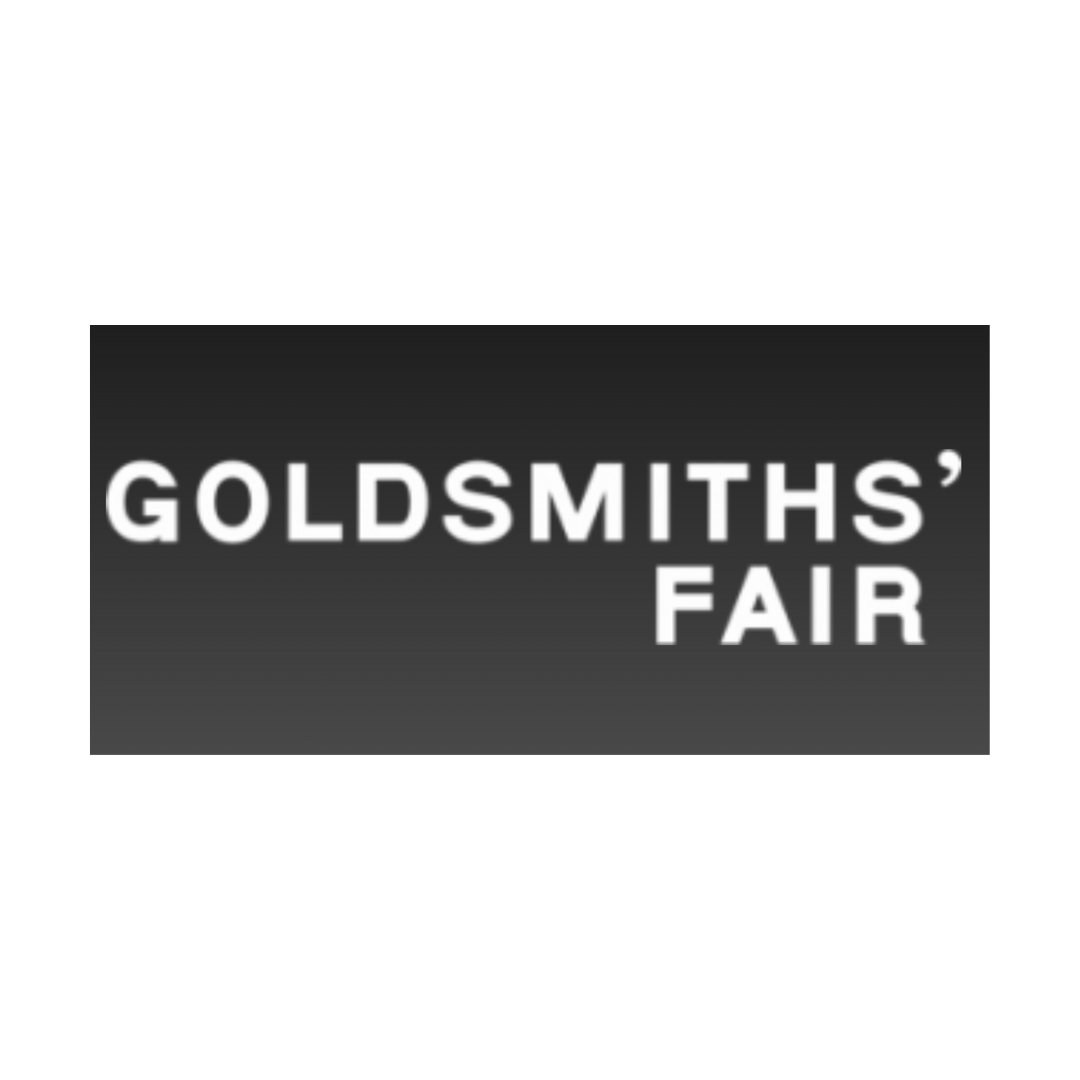 Applications for the Goldsmiths' Fair 2022 are now open. This year Goldsmiths' celebrate their 40 year anniversary, and they welcome and encourage applications from those who have and have not exhibited with Goldsmiths' before.
Taking place from the 27th September to 9 October 2022, Goldsmiths' Fair is recognised internationally as the premier UK showcase for contemporary jewellery and silver. A celebration of the best established and emerging British goldsmithing and silversmithing talent, it's a treasure trove of creativity, design innovation and outstanding craftsmanship.
Goldsmiths' look to showcase; 
• An authentic body of work with an original voice
• Inclusion of hand-making skills
• Excellent technical and finishing skills
• A cohesive collection
• Commitment, professionalism, and ambition
Make sure to read through the full criteria and guidelines before applying.
Applications close on the 28th February.