Goldsmiths' Fair Exhibitors 2022
18 May 2022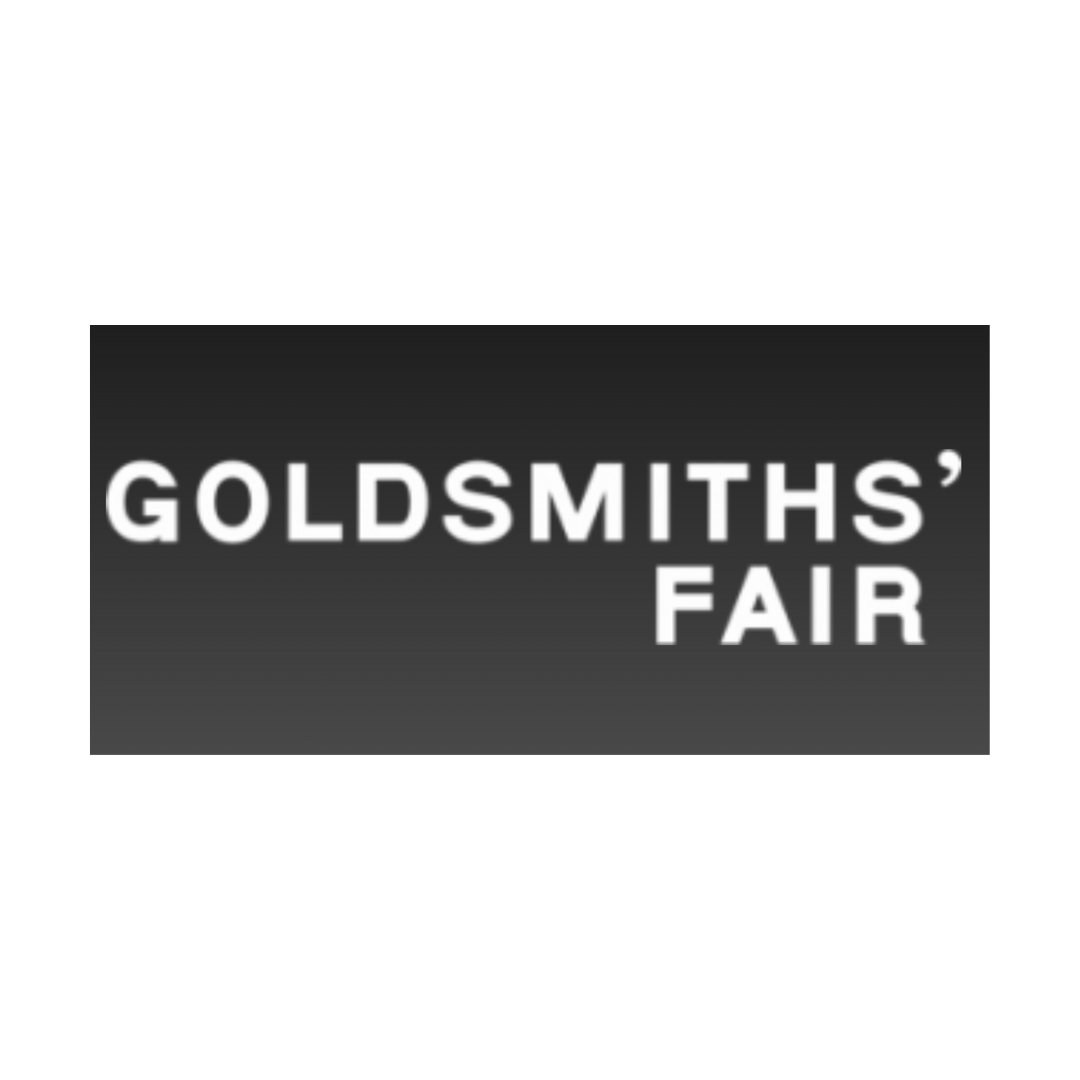 The Goldsmiths' Fair 2022 will feature 136 of the UK's talented silversmiths and goldsmiths. This exhibition marks its 40th anniversary, and will combine both ancient techniques with modern day technologies. Featuring works that highlight techniques from wire work to 3D printing, traditional goldsmithing to intricate engraving, the Goldsmiths' Fair 'ensures that there will be something for everyone with a passion for fine jewellery and contemporary silver'.
Taking place from the 27th September to the 9th October, this year's fair showcases a number of new exhibitors at the Hall, and welcomes back master craftspeople 'whose careers were launched at Goldsmiths' Fair over the last four decades'…
You can find the full list of exhibitors, here.
To keep up to date with the fair and to find out when tickets go on sale, sign up to the Goldsmiths' Newsletter.