Goldsmiths North 2023
18 October 2022
Deadline: December 18, 2022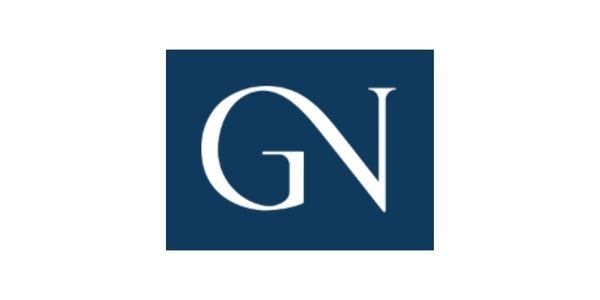 Applications for Goldsmiths North 2023 are open! Taking place from the 7th-9th July in Culters' Hall, Sheffield, Goldsmiths North 2023 will feature over seventy independent makers from all across the UK.
Exhibitors will showcase a range of precious metal and jewellery making disciplines. Visitors will expect to find one-of-a-kind treasures, and will travel for a unique, exclusive shopping experience. Find out more about Goldsmiths North here.
Deadline Sunday 18th December.