Great Northern Contemporary Craft Fairs
2 February 2022
Deadline: February 28, 2022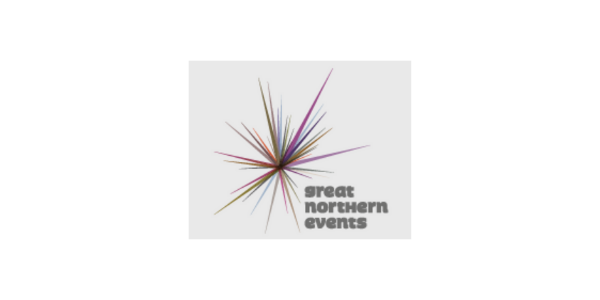 Applications are open for these 2022 fairs:
Great Northern Contemporary Craft Fair, Victoria Baths Manchester 13-16 October
GNCCF online, Spring 21-22 May
GNCCF online, Christmas 3-4 December
GNCCF Manchester and GNCCF online are fairs showcasing contemporary craft from professional designer-makers, bringing in a diverse audience of buyers and collectors.
Applications are now invited from new and established designer-makers and recent graduates, working to the highest standards in ceramics, glass, jewellery, metal, leather, wood, interior textiles, fashion design & accessories, mixed media, basket-making, product design, furniture, print-making and more.
Applications are welcomed from makers from the UK and abroad, whatever their background or professional qualifications.
Before applying, make sure to read through the exhibitor's guidelines.