Guild Prize Fund
10 June 2021
Deadline: June 23, 2021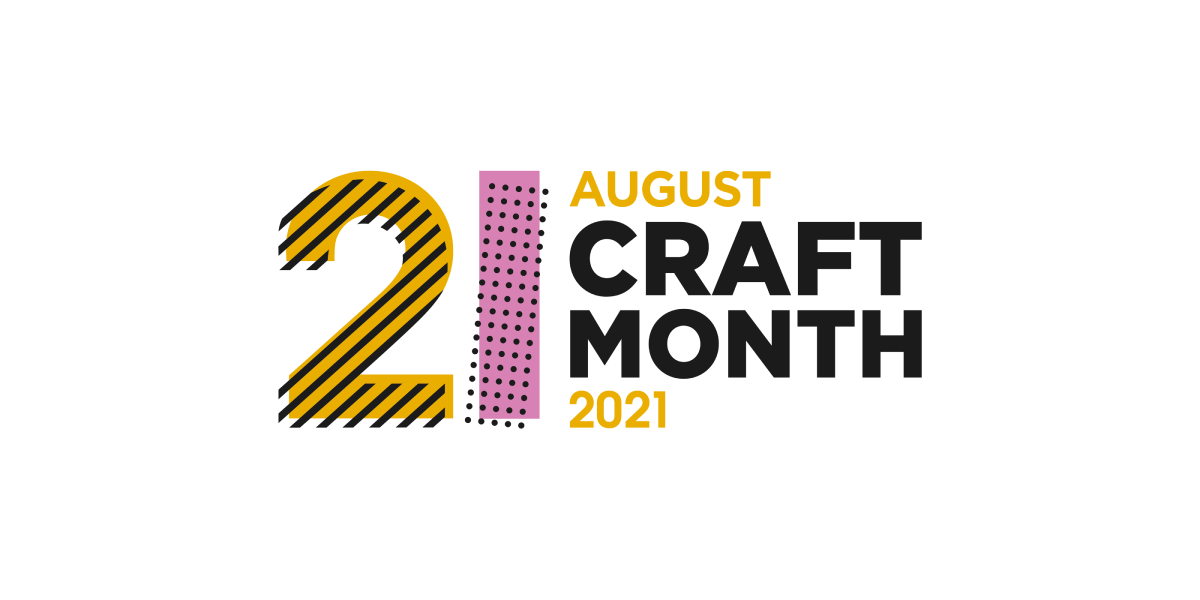 Craft NI is indebted to the former NI Guild of Designer Craftmakers for their donation of funds to be used in recognisation of the work and talent of Northern Ireland makers (emerging and established) through Guild Prizes, as part of our annual August Craft Month exhibition.
1st prize – £500
2 x commended – £250 each
2 x Emerging Maker prizes – £500 each for makers who have been practicing for five years or less.
The Guild was established in the late 70s and had Bill Steenson of Steensons Jewellers as its first Chair. Some of the other members over the lifetime of the Guild include Rory Shearer, Janice Gilmore, Christine Steenson and Michael McCrory, and some significant collaborations emerged.
Through its shows and selling fairs, the Guild demonstrated the presence of an active craft audience and market in Northern Ireland, building the case for much-needed support and promotion for the sector.