Hillsborough Christmas Market – Opportunity for artists/makers
18 November 2021
Deadline: November 30, 2021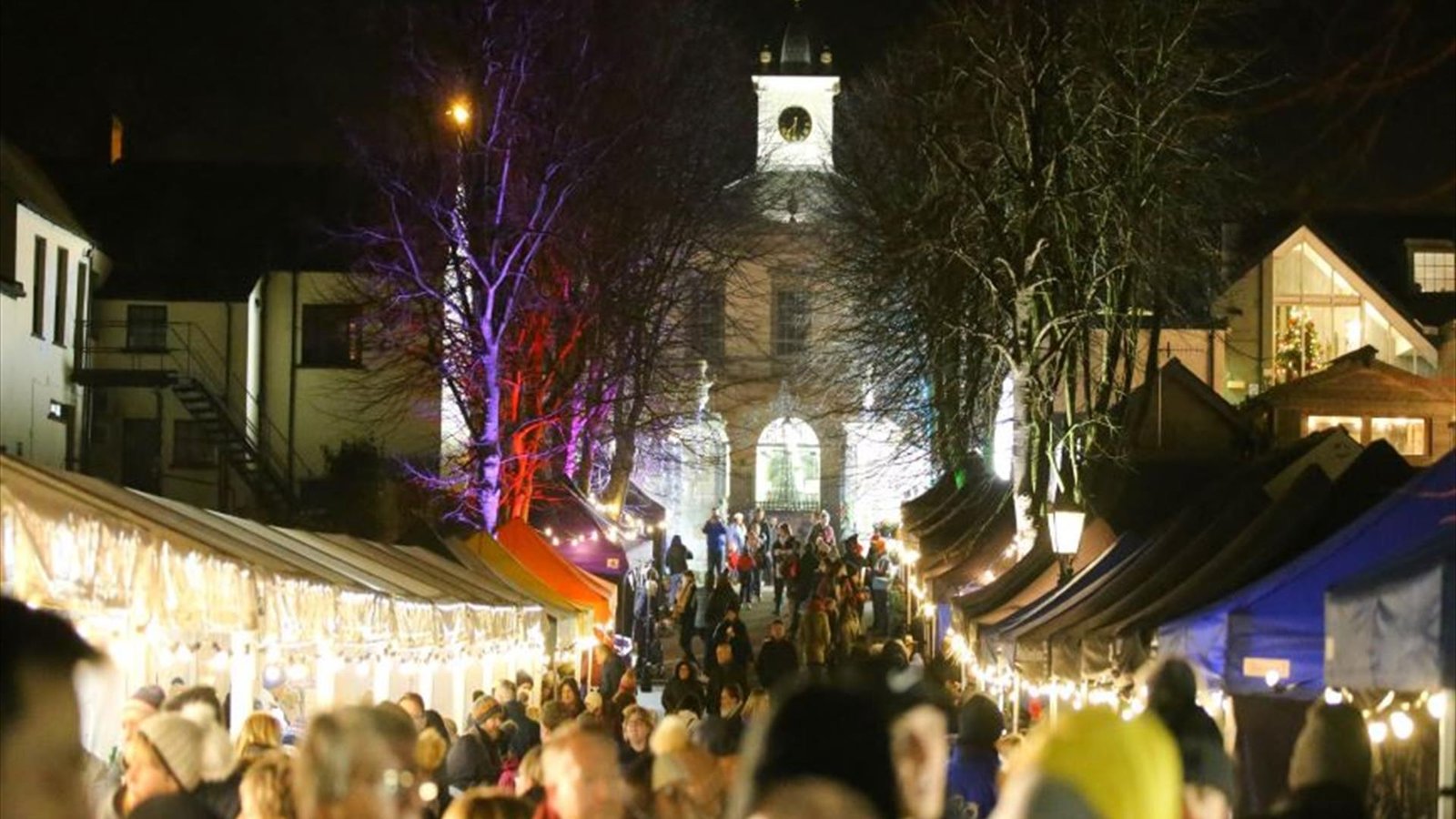 Hillsborough Christmas Market has an opportunity for four to six artists/makers to be featured in a 'Meet the Makers' section of the Hillsborough Christmas Market on 10 & 11 December 2021.
This dedicated 'feature' area of the market will showcase makers and their work in an interactive way.  This interaction could take the form of demonstration-based chats with the public and/or short hands-on 'have a go' features, where relevant and practical.
Each maker will also have the opportunity to sell their work.
The market is outdoors, however makers will be in a covered area. Lighting and power will be provided and tables are available on request.
A demonstration fee of £100 for each day will be paid to each participating artist/maker.
This is a lovely opportunity to make connections with new audiences and customers. The last Hillsborough Christmas Market in 2019 had over 8000 visitors (a one day event then held on a Friday evening).  Recent Hillsborough Farmers' Markets have had around 4000 attending.
Friday 10 December, 3pm-9pm
Saturday 11 December, 10am-3pm
Hillsborough Fort, Main Street, Hillsborough Co Down
Please submit expressions of interest to Christina Hurson with subject line HILLSBOROUGH MARKET and include the following information:
Christina.Hurson@lisburncastlereagh.gov.uk
Name
Discipline
Description of your demo – max 200 words
Please include some images of the kind of work that you would be making or images from previous similar events you have participated in.
Deadline 5pm Tuesday 30th November