How to Produce High-Quality Videos on Your Smartphone
28 April 2022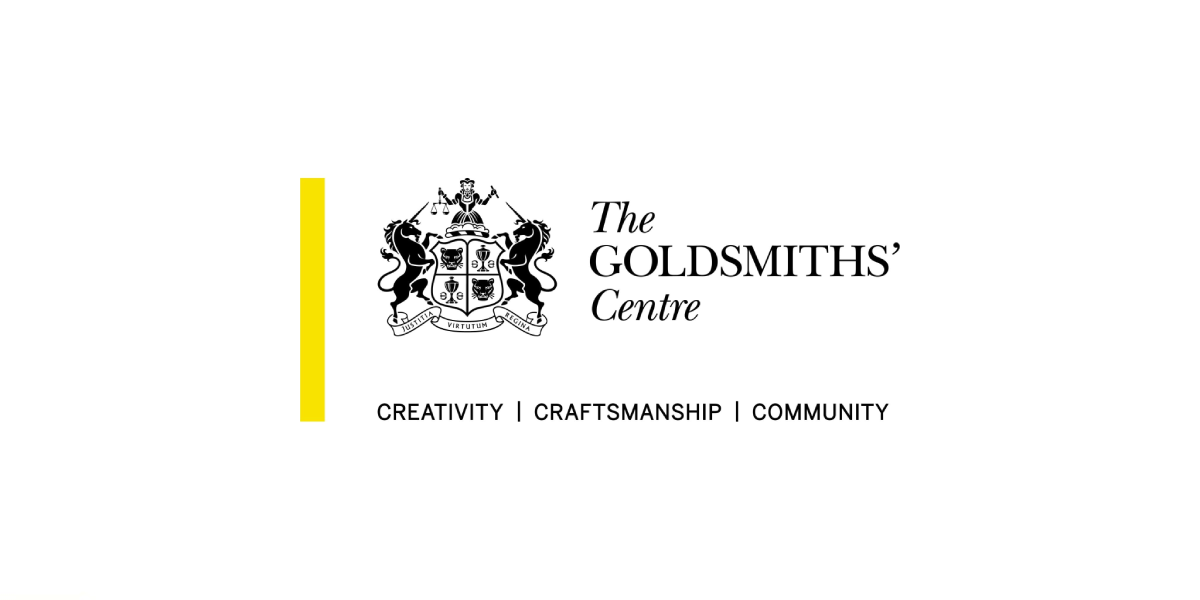 The Goldsmiths' Centre have released an online course for the jewellery industry. The course is self-paced, and dedicated to guiding learners on how to produce high-quality videos using their phones!
This online course provides participants with the ultimate flexibility to build knowledge at their own pace and in their own time. With a window of 3 months to access course content, learners from around the world can engage with and revisit training modules from the comfort of their workshop or studio.
How to produce high-quality videos on your smartphone using iDEC®,  has been developed in partnership with Brightest Bulb. This course has a mixture of tutorials, quizzes and practical sessions delivered by Brightest Bulb broadcast professionals, with step-by-step training.
Cost: £199
Dates: 25 Apr 2022 – 16 Apr 2023 · Self-paced, year-round enrolment