Identifying New Markets Through Research
17 November 2022
Deadline: December 8, 2022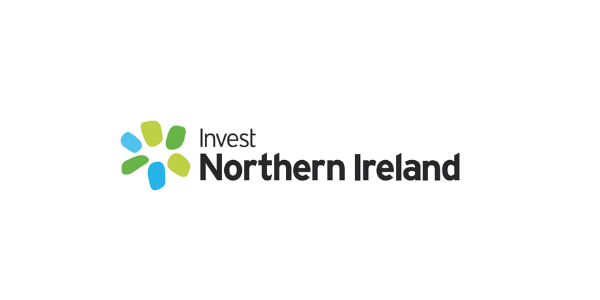 The Identifying New Markets Through Research Webinar takes place on Thursday 8th December from 9.30am to 10.30am.
During this free webinar, participants will hear from professionals in the industry who will explain the steps you can take to ensure you focus on the markets with the best opportunities for your business. The webinar will cover the key steps  needed to:
Prepare your business for exporting
Identify the best market(s) and
Approach your chosen market
You will also find out about the help available through the Business Information Centre, NI Business Info, and other support services.
The webinar will conclude with a Q&A session.
"Businesses who export experience increased turnover and profits, increased market share due to customers in several markets, as well as higher levels of creativity and innovation in-house through the development of products or services to sell into new markets".