INKubator Programme 2023
24 November 2022
Deadline: December 2, 2022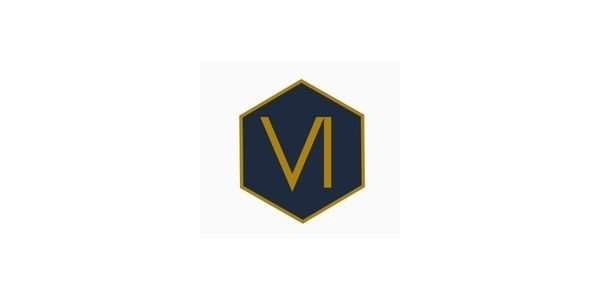 Vanilla Ink's INKubator Programme is a ten month, part-time jewellery initiative which aims to inspire you, transform your creative practice and kick-start your business.
The aim is to develop emerging and established talent by providing a supportive and educational environment. It enables the best jewellers to develop their business, with monthly skills and professional development, networking opportunities and events throughout.
For 2023, you can participate either on site in Glasgow as an IN-House INKer or join online from home by becoming an Online INKer.
You must have…
Completed your education/training (formal training/education is not necessary)
Have the desire to develop your practice as your sole occupation
Have a portfolio of recent/current work
Commit to the 10 month programme
Provide an up-to-date creative CV
Commit to at least 8 hours per week developing your practice
Whats Expected?
'ALL INKERS':
To fully commit to the Programme, sessions running from Feb to Oct 2023
Be prepared for and show up to each session
Take part in feedback sessions at the end of the programme
Be an advokate for Vanilla Ink and partners
Spend at least 8 hours per week developing your skill
Extra for 'IN-HOUSE INKERS ONLY':
Commit to the residential in Jan 2023
Base yourself at Vanilla Ink for the whole year
Engage with the 10 hour mentoring programme (1 hour per month)
Deadline for applications: Friday 2nd December