Job Opportunity; The Designerie Business Manager
8 June 2022
Deadline: June 12, 2022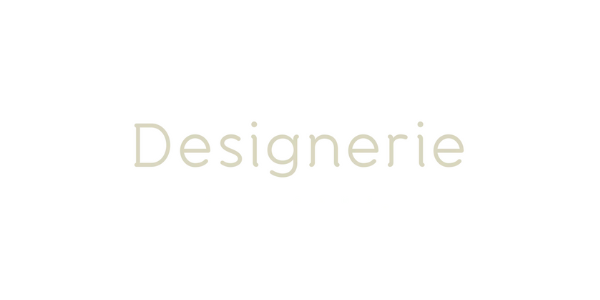 Business Manager – The Designerie – Bushmills
The Designerie based in Bushmills are currently seeking a Business Manager with experience in leading, delivering and mentoring as they plan and transition into their new Courthouse Project.
Salary: Negotiable
Hours of work: 30 hours per week
Duration: Permanent
Location: The Designerie, Bushmills
The Designerie supports creatives through retailing, creative workshops, events, training, and mentoring. As Business Manager you will build key relationships with customers, local community, and internal and external stakeholders, identify new business opportunities while tuning into current market conditions and creative trends.
Key Duties:
Manage the premises of The Designerie including the retail outlet, Makers House creative hub and the workshop the studio.
Create a customer service focused environment where the best possible customer experience is top priority.
Lead the team of staff to include setting of whole team targets & performance standards, allocation of daily tasks, enhancing sales ability and overall staff development.
Manage and provide mentorship to the team of makers in Makers House, including with business planning, product development and business growth. Promote Makers House as a destination within the Designerie and ensure occupancy levels are maintained.
Ensure a comprehensive marketing strategy is implemented and with the support of the Digital Marketing Officer, ensure the delivery of a strong, continual digital marketing campaign across all the social media platforms.
Develop and implement an ambitious sales strategy to promote and drive sales. Manage website and grow online sales with the support of the Digital Marketing Officer.
Report sales, staff development and overall Designerie performance to CEO
Ensure all opportunities are reacted to, all potential customers are proactively targeted and relationships with designer makers, community and internal and external stakeholders are developed in a timely, professional, and impactful manner.
Responsible for the forecast sales targets and ensure they are met by the team, merchandising, stock control & security, orders, cost controls and processes to ensure the
Smooth running of the enterprise. Handle objections and work through to achieve positive outcomes.
Support the CEO in the sourcing of high quality, premium suppliers in line with ethos of The Designerie. Including attending product sourcing events.
Criteria:
3rd Level Qualification at Level 5 or above in retail or business management.
Minimum of 3 years retail management experience in a customer facing retail environment.
Proven ability to drive sales and customer satisfaction levels.
Leadership, training, and business mentoring experience.
Strong communication, negotiation, and motivational skills.
Proven ability to merchandise and create visual retail displays
Experience of growing sales through a range of channels to include online sales.
High degree of customer focus/responsiveness.
Proven ability to inspire and work pro-actively within a team.
Experience of working in social enterprise sector and project management.
To apply, forward your CV to info@riadaresourcing.com or alternatively call 028 7032 6600 for further details.
For the full job description please see here. Applications close Sunday 12th June.