Join the Craft NI team, we are hiring!
23 June 2022
Deadline: June 27, 2022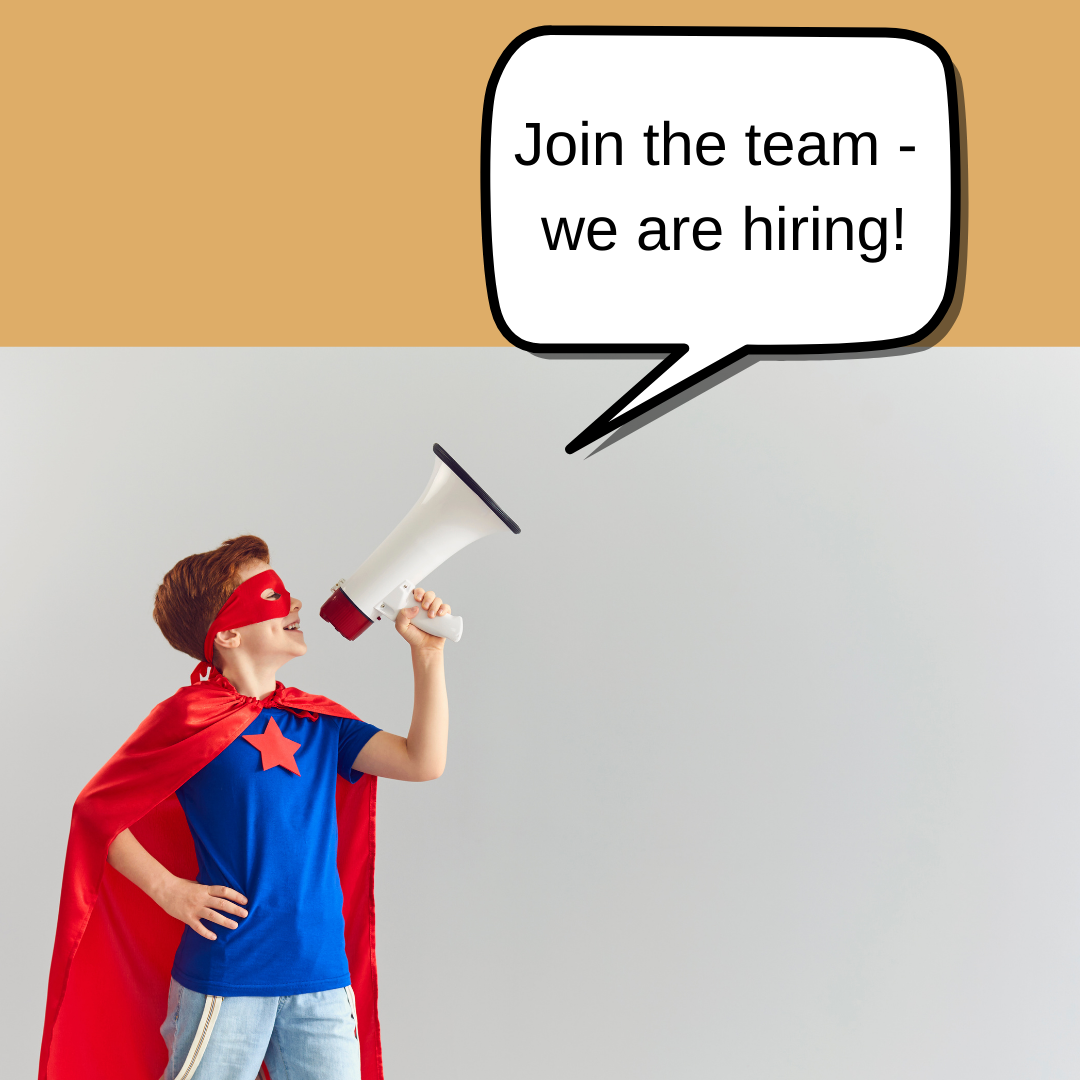 Craft NI are delighted to advertise the role of Craft Digital Development Officer.
This is a key post in our team which is dedicated to the development and promotion of Northern Ireland's vibrant craft and applied arts sector. The Digital Development Officer will have a key role, leading on this project but working in a supportive team and responsive to the needs of the contemporary craft sector. The chosen candidate should be excited to develop their skills with support and training provided by Craft NI. 
You will be involved in helping craft makers engage with the tools that digital marketing can offer them to develop their businesses and craft practices. In year one of the post, training is available for the post-holder to bring your own knowledge up to date so you can develop ways to best support and signpost makers with their particular queries. You'll be curious, a problem-solver and happy to research. 
Please feel free to get in touch if you'd like to discuss this role and note that your digital skills can be developed through training provided.
Please submit a cv and detailed covering letter outlining your suitability for the role against the criteria to Katherine.mcdonald@craftni.org by Monday 27th June. 
Please read carefully through the full job description below.