Lisburn and Castlereagh Mentor Growth Programme
11 May 2022
Deadline: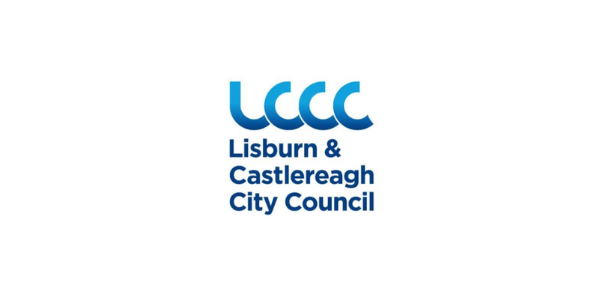 The Mentor Growth Programme has been released for businesses in the Lisburn and Castlereagh City Council area. This programme aims to enable local businesses to access essential business knowledge, expertise and advice in areas including:
sales & marketing development
strategic planning
digital marketing
branding and financial management through the provision of 1 to 1 mentoring
signposting support
workshops and networking opportunities
The overall aim of this programme is to;
the creation of new sustainable jobs in the council area
Refer businesses to Invest NI that are capable of accessing financial support from Invest NI.
Strengthen the local business base by assisting businesses to become more competitive in indigenous and export markets
Promote business growth and innovation
Provide accessible, need driven business support that is tailored to business requirements
Engage with key business support stakeholders to develop a portfolio approach to business support in the council area, ensuring that there is no duplication of effort.
By participating in this you'll receive up to 30 hours of free tailored mentoring and access to free workshops and webinars.
Register for this free business support here.
For enquiries email: lcc@innovate-ni.com