Loewe Craft Prize 2022
22 July 2021
Deadline: October 25, 2021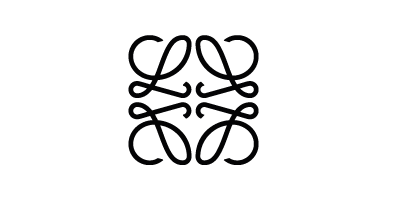 The LOEWE FOUNDATION has opened the call for entries to the fifth edition of the LOEWE FOUNDATION Craft Prize, an international award celebrating excellence in craftsmanship.
The LOEWE FOUNDATION seeks to recognise uniquely talented artisans whose artistic vision, technical skill and determination to innovate will set new standards for the future of craft. The winning works will be featured in an exhibition and accompanying catalogue in Seoul in Spring 2022.
Applications are accepted from 20 July 2021 to 25 October 2021.