MADE IN IRELAND Exhibition | Open Call
5 January 2021
Deadline: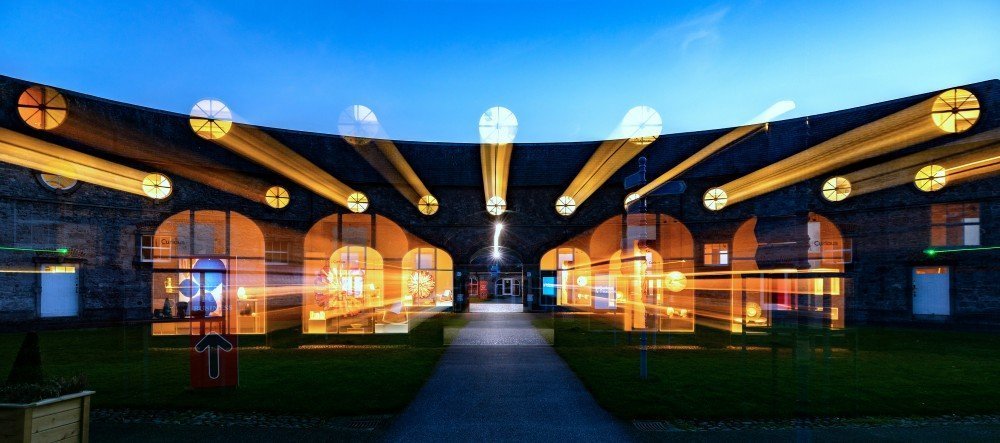 MADE IN IRELAND is inviting submissions from all skilled Irish makers; those with extensive exhibition experience, and those quiet makers who are stepping into the limelight for the first time. Requirements are:
 makers living on the island of Ireland
 working in clay, glass, metal, wood, textiles, paper, or other craft materials
 creating original work
 demonstrating accomplished skill and artistic merit
 work made in collaboration with other makers is welcome
An independent panel of craft experts will assess the submissions.
MADE IN IRELAND will launch at the National Design & Craft Gallery (NDCG), Kilkenny in November 2021 and will tour to other Irish venues in 2022. This open call exhibition has been originated by Mary Gallagher, Owner of Blue Egg Gallery, Wexford and Hilary Morley, Editor of MAKING.ie and Independent Curator.
You can find more information on the two stage selection process here.
Application deadline: 1st February 2021