Marketing Strategy Webinar
5 August 2021
Deadline: September 22, 2021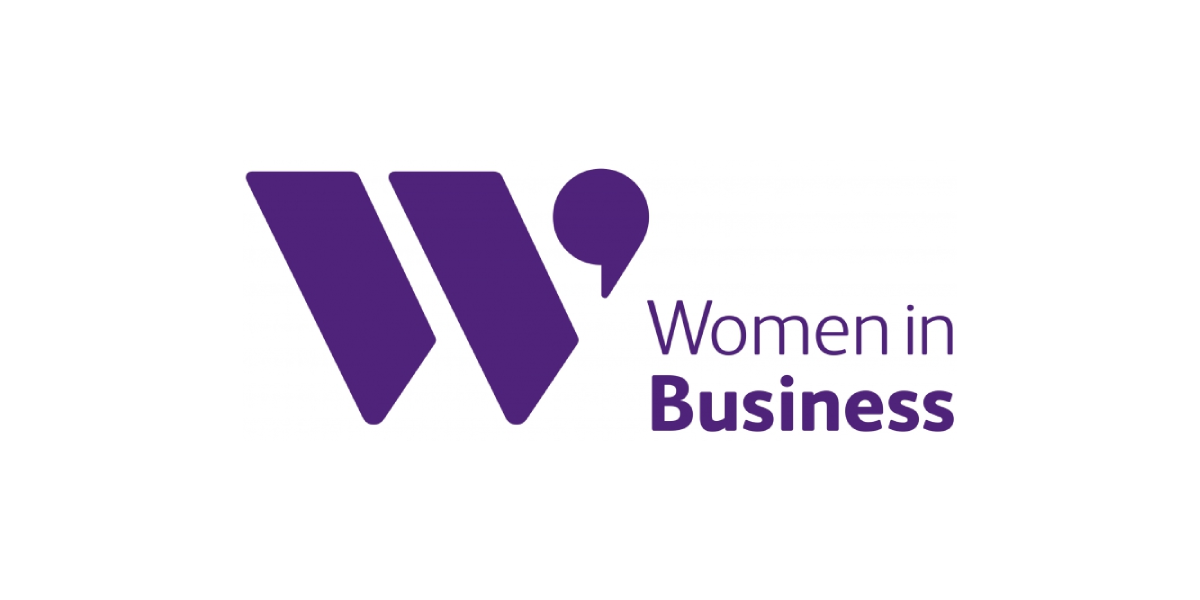 Women in Business presents: Achieving your Competitive Advantage through a winning Marketing Strategy
22 September 10am to 12pm
This is the sixth in a series of  FREE Yes You Can business webinars and is led by Debbie Rymer, co-creator of the FRECO© Digital Marketing Planning Framework.
During this 2-hour webinar Debbie will take you through the following:
Introduction to the FRECO© Planning Framework
Review marketing performance and revenue contribution.
Goal setting and marketing objectives.
How to use research and insight to create buyer personas and customer journey maps for better targeting.
How to create, execute, monitor and measure integrated, multi-channel marketing communications plans
How to remain competitive in an ever-changing world.
This session is free, and you don't have to be a Women in Business member to register.