Moving Artworks and Creative Goods to and from GB and NI
25 May 2022
Deadline: May 31, 2022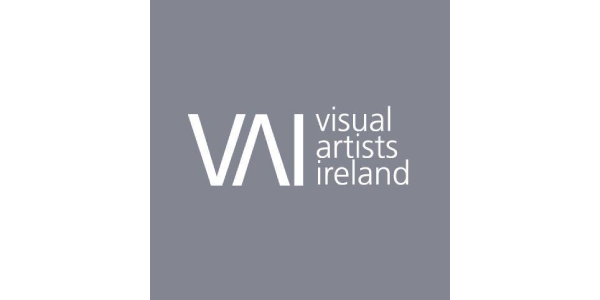 VAI have announced a partner event with the Arts Council of Northern Ireland who have commissioned training for artists and creatives operating under the NI Protocol post EU exit. Delivered by the Trader Support Service, 'Moving Artworks and Creative Goods to and from GB and NI', will focus on the practical steps creatives need to take in order to ensure items reach their destination safely an in line with the new rules.
Topics
Registering as a sole trader;
EORI numbers;
Tariff/commodity codes;
Temporary admission;
Customs special procedures and reliefs;
Supplementary declarations.
Taking place over MS Teams on Tuesday 31st May from 2pm-3.30pm.
If you would like to attend, e-mail Andrea Moore at andrea.moore@fujitsu.com. In this email, feel welcome to email any questions for the speakers, to Andrea in advance of the event.
Please see the full details here.