Mud Ireland are Hiring!
2 February 2022
Deadline: February 21, 2022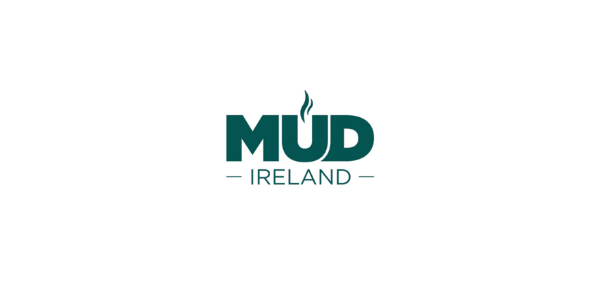 Mud Ireland are looking for a skilled potter to join their team full-time!
Main duties of the role include;
• Cleaning and sanitizing the ceramics studio.
• Throwing on the potter's wheel.
• Slab building small pieces.
• Glazing.
• Waxing pots.
• Setting up a stall and Selling at craft Fairs.
• Fettling Finished pots.
• Wedging and preparing clay / tools.
• Teaching beginners on the wheel.
• Teaching Night Classes
• Travelling to and selling at Trade Fairs
• Packing, Unpacking and firing the Kiln.
• Heavy lifting of materials and equipment
• Creating posts for social media
• Packaging and shipping online orders
• Other duties relevant to the manufacture/ sale of pottery
• Other duties relevant to the teaching of classes.
Essential Criteria, the successful applicant must have;
• Substantial experience making ceramics through the hand building and throwing techniques.
• Have a GCSE or higher qualification in Art & Design.
• Demonstrate an ability to learn quickly, good attention to detail, and a self-driven work ethic.
• Have the ability to work well as part of a team and have strong communication skills.
• Have strong interpersonal skills.
• Be creative and have the ability to work independently on their own initiative.
• Be passionate about ceramics and pottery.
Desirable Criteria: 
• A degree or equivalent qualification in ceramics or related area.
• Experience working in a production pottery.
• Experience teaching art classes.
• Experience in a sales environment.
• The Ability to throw pottery and sculpt.
• A driving license and car.
• Experience using social media for marketing.
• Experience maintaining a website / online shop.
• Experience in Design and manufacture.
If your interests suit this role, apply today! Email your CV and a breakdown of how you meet the criteria to info@mudireland.com. Get in touch if you have any questions about the opportunity.