New Belfast Ceramics Studio Opening!
22 June 2023
Deadline: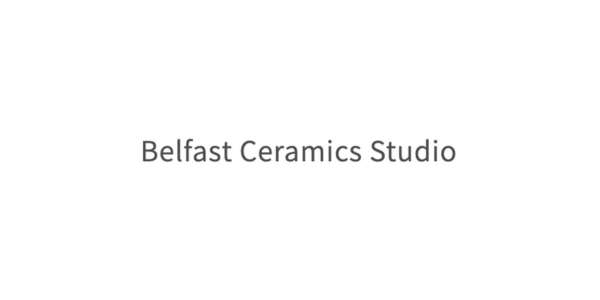 An exciting new ceramics studio is being opened next month in East Belfast by Helen Faulkner Ceramics.
Belfast Ceramics Studio is an open access clay studio providing classes for all levels in ceramic techniques as well as membership based access for professional makers and independent hobby potters.
Classes are available for non-members and members and the July workshops are available to book now with August open days and classes coming soon.
To find out more about the memberships and to tour the studio sign up to the newsletter on www.belfastceramicsstudio.com and follow the studio build on www.instagram.com/belfastceramicsstudio.