New Narratives Artist Commission
14 October 2021
Deadline: October 29, 2021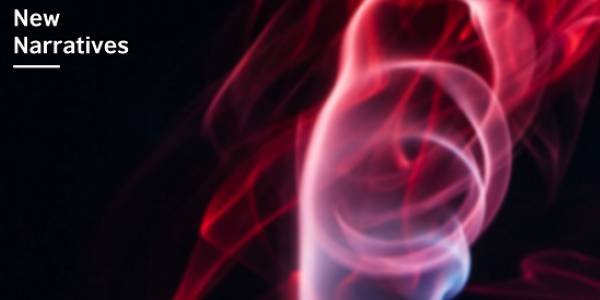 The British Council is looking for 10 artists, aged 18-35years, to visually interpret the New Narratives report. This research investigated perceptions and stereotypical narratives of countries of Africa and the UK, and how it affects UK – Africa relations, and British Council would like to bring the research conducted by M&C Saatchi World Services to life visually, through an artist commission.
Eligible artists will be from Ethiopia, Ghana, Kenya, Morocco, Nigeria, Northern Ireland, Scotland, South Africa, Wales, and Zimbabwe.
The artists must be:
Proficient, native, or fluent in reading English (so as to be able to navigate the text)
Interested in interpreting an in-depth rereport on narratives artistically / visually
Prepared to explore and further investigate the ideas from within the paper in a local context
Able to create works of art that help tell a story / show a perspective on narratives from the youth's perspective
Are prepared and able to present their work to a public audience
Comfortable with and mindful of deadlines
Able to welcome constructive criticism with respect to their work
Able to attend a briefing workshop with other commissioned artists, the New Narratives team
There is a fee of up to £5,000 for each commission.