Ongoing Callout: Revival Self Directed Residency
10 March 2022
Deadline: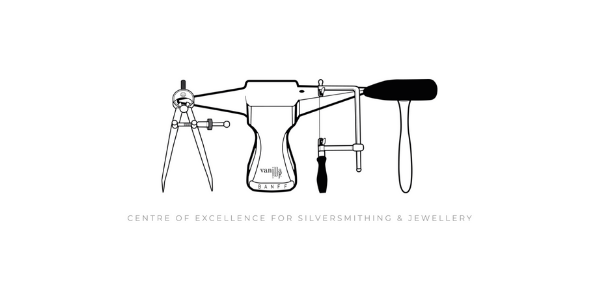 Vanilla Ink have a series of independently-funded residencies which provide opportunities for those with their own budgets to take part in their annual programme.
Revival: Self-Directed Residency is an opportunity dedicated to silversmiths & jewellery makers who wish to spend time working on the development of their practice, whether for production, research or experimentation. Each residency lasts for at least two weeks.
This category is aimed at experienced ilversmiths and jewellery makers. who welcome the opportunity to develop their work.
Each applicant must have experience as a maker (able to work within their chosen discipline safely and independently) to be considered for this programme.
Accommodation:
Revive provides residents a private Silversmith's Quarters, a self-catering accommodation located nearby in Banff, Aberdeenshire. See here.
Residents will have access to their own 'INKspiration' studio pod and external work spaces. The Vanilla Ink team will offer social media promotional assistance and opportunities for retail exposure within the workshop. There may be opportunities to teach classes and workshops to generate income during your stay.
Costs:
Residencies are subsidised by Vanilla Ink CIC, which means the costs are £500 per person per fortnight (around £36 per night).
Residency costs include;
self-catering accommodation
INKspiration studio pod
courtyard working area with access to The Smiddy studio (outwith class times).
Materials, consumables, process-related cost, travel, and food are not included.
Application:
Applications are ongoing. You are asked to submit:
A cover letter outlining your areas of interest and reasons for applying to the programme, demonstrating an understanding and response to the location, critical programme and/or facilities. (500 words max.)

Artist statement summarising your practice. (250 words max.)

A digital portfolio (6 work samples, e.g. images, text samples or links to online content)
If you have any questions or wish to discuss your application, please contact Studio Manager, Eilidh Geraghty eilidh@vanillainkcic.co.uk
For full information and guidelines, please see here.