Online writing workshops
2 September 2021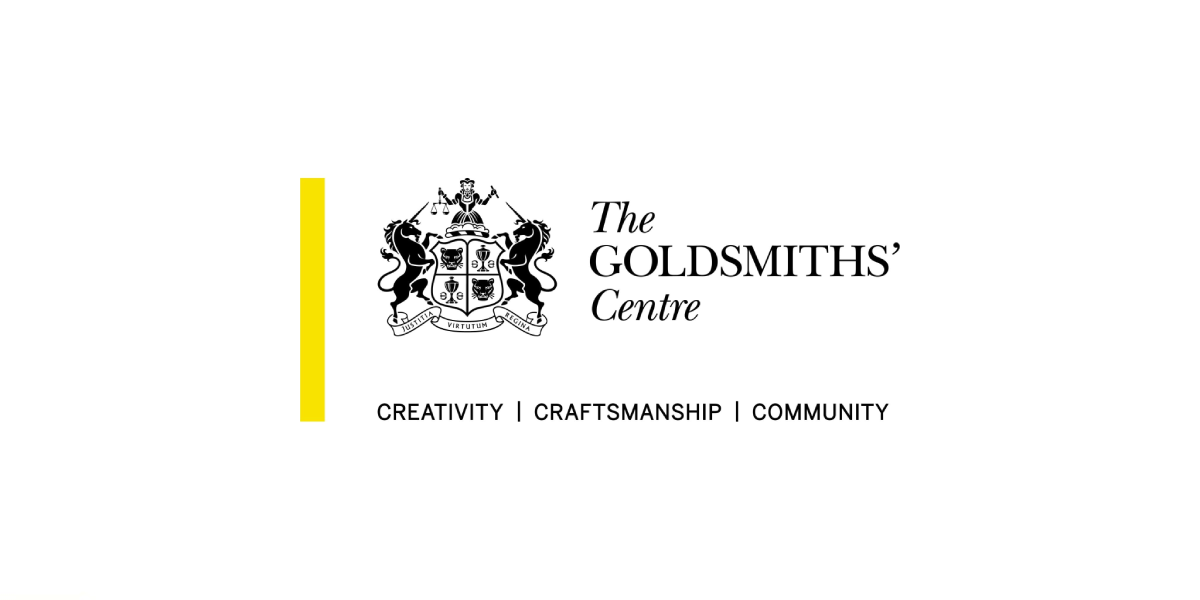 Goldsmiths Centre is hosting an online workshop to help with writing about your work.
Shaun Levin will show how to refine your written story of the techniques, influences, and concepts that drive your work.
You will also look at how coherency about your practice can open up possibilities for collaborations, residencies and exhibitions, and be a key factor in the future development of your work.
Two-hour course is £20