Open Call – 2023 Principal Residency Programme
3 March 2022
Deadline: March 22, 2022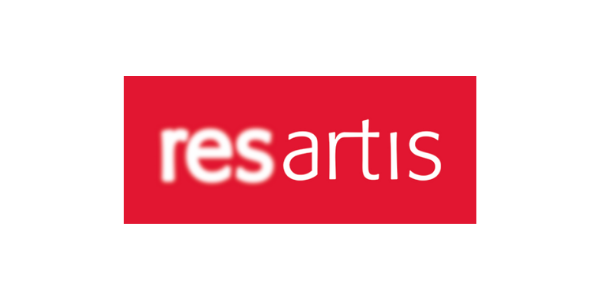 The open call for the 2023 Principal Residency Programme is now open for applications, deadline Tuesday 22nd March. This residency will begin 1st January 2023, and is open to practitioners who are able to pay particular attention to projects exploring the interplay between nature and technology.
For the residency brief, please see the full description on their website.
La Becque Principal Residency in Switzerland offers three and six month residencies to applicants to be held between January/November 2023.
Accommodation
A live-work apartment will be provided for the stay, with kitchen and flexible live-work space of 40sqm.
If necessary and outlined in their application, residents can be granted additional studio space.
Fees
Residents will receive a monthly stipend (CHF 1'500) to offset the costs of day-to-day living and the cost of materials.
Disciplines, work equipment and assistance
Disciplines supported include; architecture, critical writing, design (product design, graphic design, design research), film, media arts, music and sound art, performing arts, photography, visual arts.
Work equipment provided includes, if required, small music/sound-making and recording studio,  woodworking workshop, 3D-printer, ceramic firing kiln.
Support
Principal Residency Program participants will be selected globally by a transdisciplinary jury of experts. The full list of jury members along with application criteria, guidelines, FAQ, and application form can be found on the site.