Open Call: 3rd Chaiya Art Awards
27 April 2022
Deadline: June 15, 2022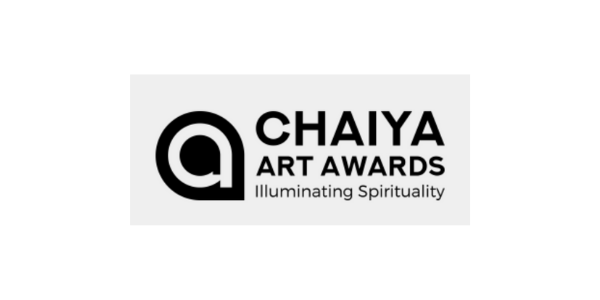 The 3rd Chaiya Art Awards invite submissions of painting, drawing, sculpture, ceramics, glass, textiles, mixed media, photography, video and installations in response to this year's theme, Awe and Wonder.
Exploring spirituality, the awards are open to candidates of all faiths, to those with none, and to everyone in between. The Chaiya Art Awards offers a 1st place prize of £10,000, the public choice award worth £1,000 and an additional 8 prizes each worth £500.
Judging Panel:
Textile artist Kaffe Fassett
Portraitist and President of the Royal Society of Portrait Painters Alastair Adams
International photographer Marcus Lyon
Curator Dr Christo Kefalas
Multi-disciplinary artist and winner of Sky Arts 'Landmark' prize Favour Jonathan
The panel will be looking for "originality and technical excellence, theme interpretation and emotional impact". The chosen finalists will be involved in a ten-day exhibition in central London, displaying work at gallery@oxo, and Bargehouse.
The Chaiya Art Awards is not only passionate about elevating artists' work into the public arena and encouraging emerging artists, it is also ardent about ending modern day slavery and trafficking. As a charity a percentage of all art work sold goes to UNSEEN UK.
Please make sure to read through the criteria and guidelines before applying. This section will cover your application submission, eligibility, publicity, artwork sales and delivery, installation and collection information.
Applications are due by Wednesday 15th June.