Open Call: ACJSNI Voluntary Committee
29 June 2022
Deadline: July 22, 2022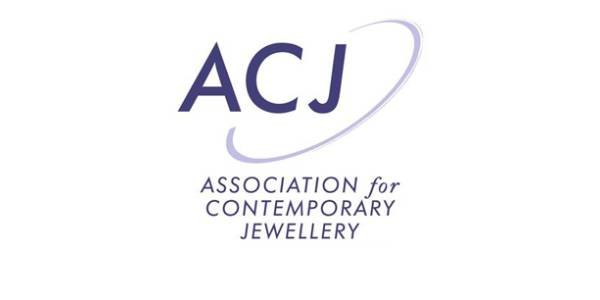 The ACJSNI, The Association for Contemporary Jewellery & Silversmiths Northern Ireland, are seeking new members to join their voluntary committee. They are looking for individuals with a passion for contemporary jewellery who are keen to support a creative community of makers.
Individuals who have interest in/experience with the following, should consider applying:
Exhibition Curation / Project Management skills
Good communication skills
Funding Applications in the craft/ applied arts sector.
Creating strategies to develop new audiences & particularly new markets for contemporary Jewellery in N.I.
The ACJSNI note that the above is a guideline and expressions of interest are welcome from people with experience in additional areas that support ACJSNI's aims.
Commitment:
Committee membership of 12 months
Attend minimum of 1 committee meeting a month
Committee members are required to be a members of ACJ
Find out more about this opportunity and the application form, here.
Deadline for applications: Friday 22 July 2022