Open Call: CGS Glass Artists Exhibition
26 October 2023
Deadline: November 19, 2023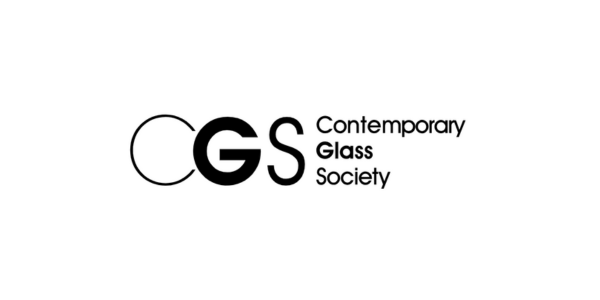 Call to Artists, The Contemporary Glass Society (CGS) is delighted to be collaborating with Black Swan Arts in Frome, Somerset in the launch of a new exhibition. The exhibition will run from Friday, 19th January to Sunday, 25th February 2024. Black Swan Arts is in the heart of the creative market town of Frome in Somerset.
The exhibition is open to all CGS members at any stage of their career, all members are welcome to apply.
CGS are asking you to help celebrate the dazzling delight of glass in all its facets of light, colour and technique. The brief is as wide as you wish to make it but it is a true celebration of the diversity of contemporary glass. It is an open exhibition with all work submitted to be for sale.
The exhibition will be located in the Long Gallery at Black Swan Arts. This is an open show for CGS members only. A non-refundable administration fee of £25 will be charged per application. If you are not already a CGS member you can join to take part in the show.
How to apply;
Apply through CuratorSpace.
Up to three pieces of work can be submitted. You can send up to 3 images of one piece, with at least one showing the whole piece, or 3 images of 3 different pieces of work.
Work must comprise at least 50% medium of glass.
Work submitted for consideration must have been made after January 2022 or to be made specifically for the exhibition.
The work must be for sale.
It must be possible to deliver selected works to the Gallery by Wednesday, 17th January 2024.
Both wall pieces and plinth-based work are welcomed.
Work must be resilient to both heat and light as it is not possible to control environmental factors in the Museum.
Entrants must be paid-up members of the Contemporary Glass Society. If you are not already a member you can join here.
Deadline to apply, 19th November.