Open Call: Contemporary Textiles Fair 2022
20 January 2022
Deadline: January 31, 2022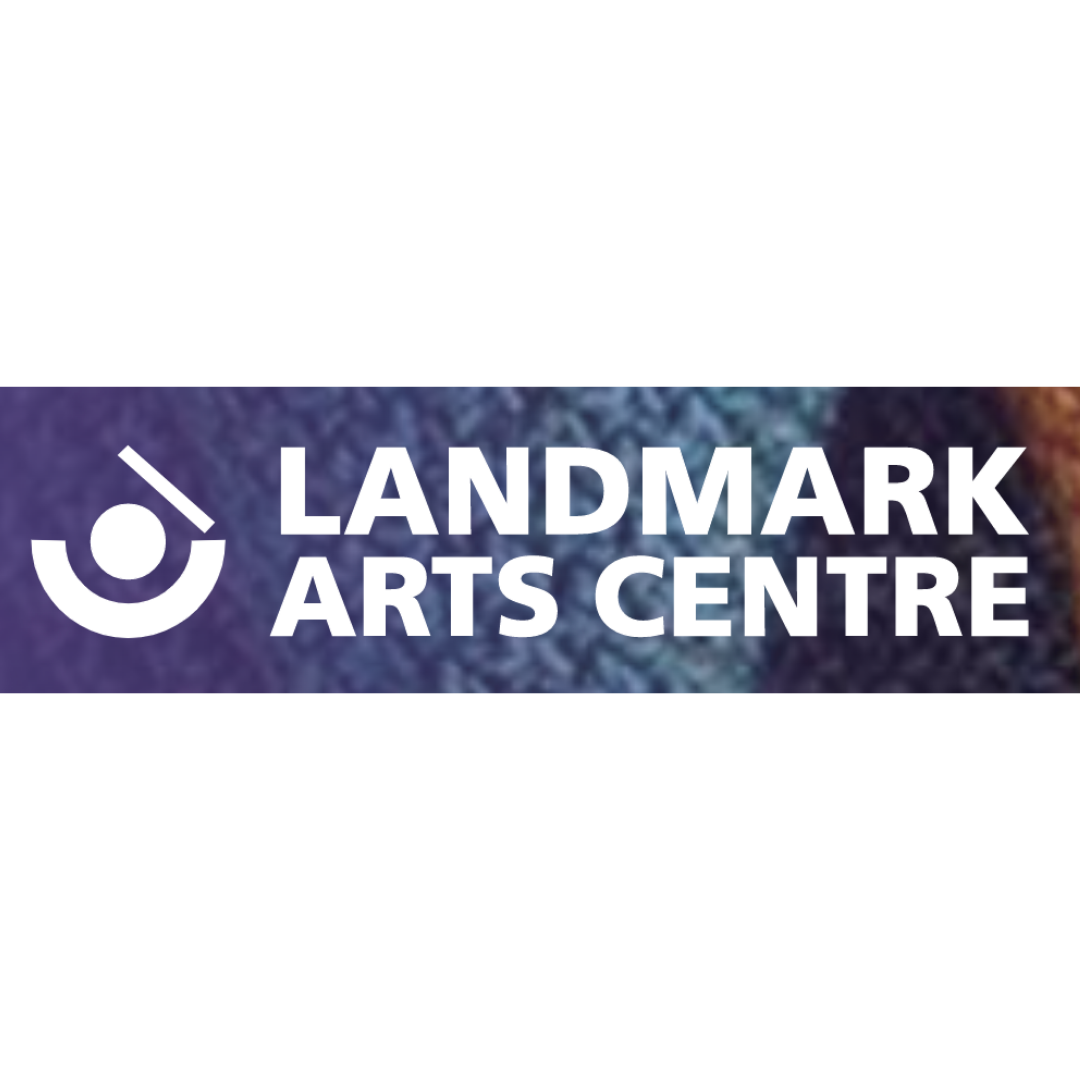 Held in the Landmark Arts Centre, Teddington, London, the Contemporary Textiles Fair is now open for applications.
The Contemporary Textiles Fair, held every year, usually in March, is an established must-visit event in the textile lovers' calendar. The fair is unique in its focus on textile artists and designer makers. From stitched wall-hangings with conceptual significance, to carefully designed and hand-crafted objects, this fair does not discriminate – the art/craft barrier fades away to reveal exceptional talent in textiles.
A catalogue is now produced for each fair, this year the fair is scheduled to run from Friday 18 – Sunday 20 March 2022.