Design Nation Open for Membership
3 November 2022
Deadline: February 1, 2022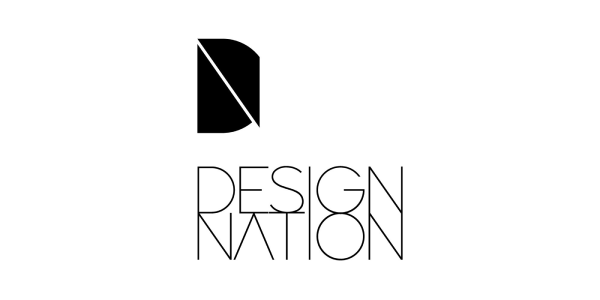 Design Nation have released an open call for membership, for more information on this opportunity please contact info@designnation.co.uk.
Originally founded in 1999, Design Nation works in collaboration with UK-wide partners and funders, with the aim to "strengthen business and creative development opportunities for the contemporary design and craft sector".
To learn more about Design Nation's membership programme and what support you can receive please see here.
To have a look through Design Nation's current membership profiles, please see here.
Membership fees:
£120 +VAT each year
Graduate and Associate Membership fees for new and emerging designer-makers and students are also offered starting from £40 + VAT each year.
Deadlines to apply are the 1st day of  February, May, August & November and all applications are reviewed by an expert independent panel.