Open Call: Leitrim Sculpture Centre
29 September 2022
Deadline: October 28, 2022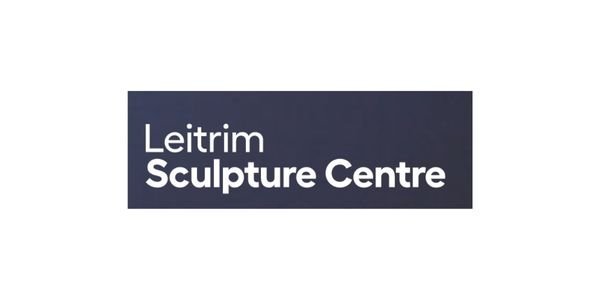 Leitrim Sculpture Centre in association with Leitrim County Council is offering four Exhibition Residencies during 2023. Two residencies will be offered to artists based in Leitrim and two will be offered to artists elsewhere either nationally or internationally.
Artists who apply should want to develop new work through engagement with place, people, industry, communities or landscapes in Leitrim (outline in project proposal).
Each residency takes place at the Sculpture Centre and includes an artist's fee of €4,000. The residency also comes with a one-person exhibition at the end of the residency period and includes accommodation in a private studio-apartment with broadband; access to all facilities at the centre along with technical and curatorial support.
The period of residency is for 8 weeks.
For information on the residency and applying see here.
For guidelines and information on the application process, see here.
Deadline for applications is Friday 28th October at 5pm.