Open Call: London Bronze Fellowship
17 November 2022
Deadline: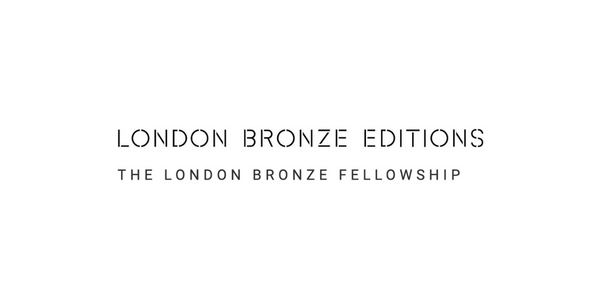 The open call for the London Bronze Fellowship is now open. The Fellowship aims to champion a contemporary approach to metal casting.
With the knowledge that for many artists, a major barrier to working in bronze is the access & cost of the process, the London Bronze Fellowship was created, providing an opportunity for makers to pitch a new work, which the London Bronze Editions will then share with potential sponsors who will select & jointly fund the fellowship with LBE.
Process:
When a sponsor (Gallery / Collector / Corporate) selects an artwork, the fellowship will be scheduled in, giving the artist access to the Foundry to learn from the production.
A limited Edition of 3 artworks will be made, one free copy for the Artist, one for the Sponsor & one for London Bronze Editions.
The fellowship is open to hearing experimental and creative ideas, works can be made using traditional or digital processes, where the work is ready to be cast, or needs development through 3D modelling.
Application information:
The fellowship is open to all UK-based artists, designers & creatives at any stage of their career.
There is no application fee. There will be no cost to the selected artist for production of the work.
You do not need any prior experience with bronze casting to apply.
The proposed artwork must have maximum dimensions of around 40cm H x 40cm W x 40cm D (Height, Width, Depth).
The work must not have been made in bronze before.
The editions will be made by the technicians at London Bronze Casting.
The Fellow will be given 20 hours dedicated workshop time to join the foundry staff during the making process to learn & assist in the casting process.
This can take place in-person, remotely or a combination of both.
Copyright remains with the artist.
You are able to submit 2 proposals per application. However, If you submit more than one application, only your most recent one will be considered