Open Call; Make 2022 – Artist Residency
11 May 2022
Deadline: June 5, 2022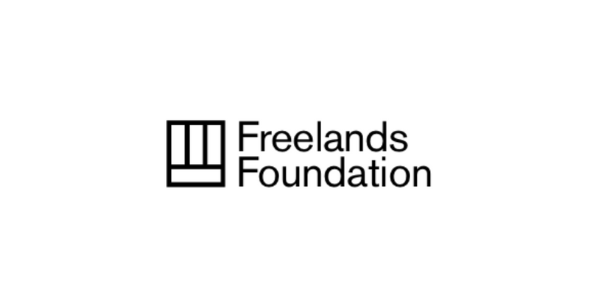 The open-call for Make 2022 has been released. A two-week residency for artist teachers and artist educators, Make takes place each summer at Freelands Foundation project space in Chalk Farm, London.
From the 25 July to 5 August, Make invites applicants at all stages of their career to apply, encouraging who are keen to explore their practice and want to work in an open and collaborative way.
The programme will feature workshops and studio-based work alongside critical dialogue around artistic practice with the Foundation's Education team and invited collaborators.
Please note, the programme welcomes applications from individuals working within the parameters of art education, as well as those who do not have formal teaching qualifications. You can expand on anything you feel you'd like to clarify in the 'Other' section.
Important information:
This is a free opportunity for up to 10 participants.
You must be able to commit to the entire two-week residency from 25 July to 5 August 2022.
Basic materials will be provided.
They are unable to cover travel or accommodation costs.
Applications for this year's residency are now open. See previous applicant testimonials, access guidelines and apply here.
To apply, please complete the form and return to: education@freelandsfoundation.co.uk with the subject line 'make residency 2022' by midnight on Sunday 5 June 2022.