Open Call; Making and Momentum
20 April 2022
Deadline: May 13, 2022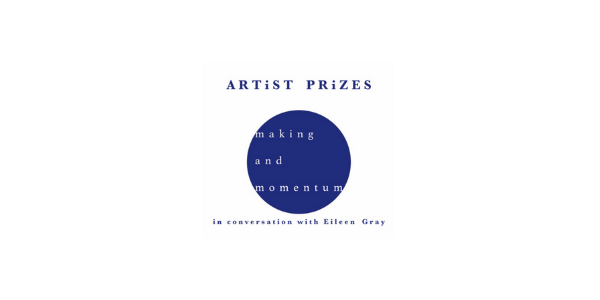 Making and Momentum; In Conversation with Eileen Gray has launched a series of prizes which aim to support the next generation of Irish makers, designers, artists and artisans.
Applicants must be Irish or based in Ireland, applications are open to students as well, although it is noted that a formal art education is not necessary. The prize offered will be awarded to 8 applicants, each prize equal to €1250.
Proposal (no more than 300 words)
Artist statement/designer bio
And no more than 10 examples of recent work
Deadline for applications is Friday 13th May.