Open Call: Mind-be here, present / be here now
20 January 2022
Deadline: January 30, 2022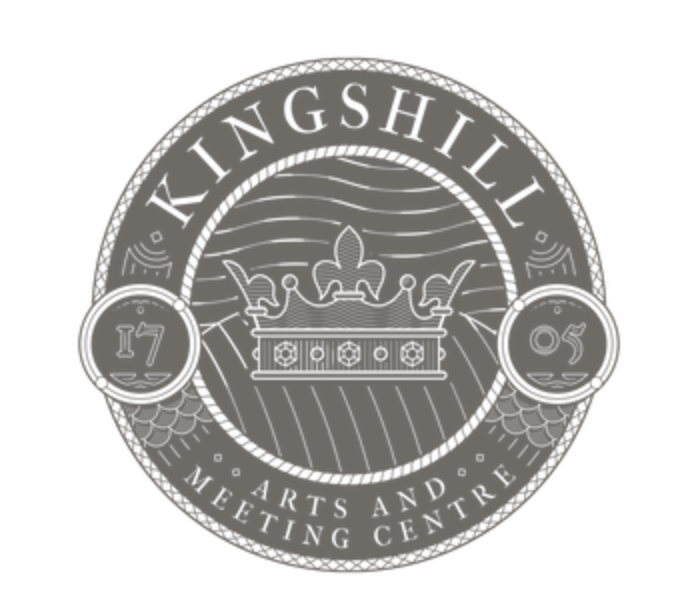 Mind-be here, present / be here now open call at Kingshill house located in Dursley, is seeking applications for their first exhibition of 2022.
Kingshill House welcome all types of work, especially those that address contemporary issues and concerns, use traditional materials in unusual ways, explore non-traditional processes, and/or challenge our community's point of view.
Everyone is encouraged to enter. Entries must represent original works of art. All styles will be considered for the exhibition. There is no size restriction, other than what can fit through their gallery doors.
This exhibition will be co-curated by Georgie White Winter of Kingshill House and Stroud based artist Athene Grieg.
Make sure to read through the full artist brief, guidelines and important dates found on the Kingshill House website.
Submissions are due by 30th January, with the delivery of works by 21st February.