Open Call: Society of Wildlife Artists
7 July 2022
Deadline: September 8, 2023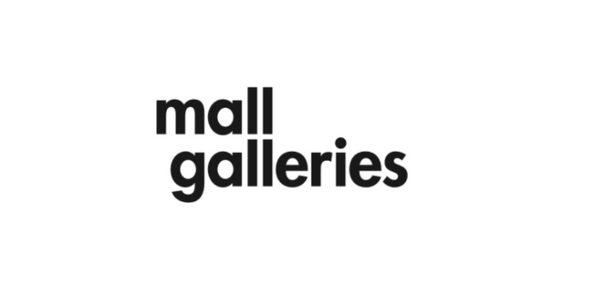 The Society of Wildlife Artists is accepting entries for its 60th anniversary annual exhibition taking place in November at Mall Galleries, London. SWLA seeks to encourage all forms of three and two-dimensional artwork that are based on representing the world's wildlife to exhibit at Mall Galleries.
There are over £5,000 worth of prizes and awards to be won.
Eligibility:
Any artist over 18 may submit.
Work should be based on representing the world's wildlife.
Acceptable media: Work may be in any medium including painting, sculpture and original prints (if prints, please detail edition and how many are available). Please see the website for more details.
All work must be for sale. The price of works must include commission of 45%+VAT (please note that where foundry fees apply, foundry costs will be deducted before commission is calculated).
Minimum price: £200 – except for prints: framed £120, unframed £95 (buyers will not be charged for postage and packaging of unframed prints, so please ensure the price of unframed prints allows for this).
Maximum of six works submitted, maximum of six works selected.
Works should not be larger than 2.4m along the longest dimension.
Work must have been completed within the last three years.
Work exhibited previously at Mall Galleries is not admissible.
Work will not be accepted if it is of botanical subjects, pets and domestic animals, or decorative wares (such as vessels or tiles).
Works that are poorly presented or differ significantly from the photograph entered will not be exhibited.
What subject matter is welcome?
Works depicting domestic animals or purely botanical subjects are not permissible. Wildlife includes any non-domestic animal such as birds, mammals, reptiles, amphibians, fish, crustaceans and insects.
Works depicting wildlife divorced from its environment or without place, setting or context are rejected in many cases. Biological or scientific illustrations are in most cases not permissible.
The Society receives many submissions that are obviously direct copies from photographs. Whilst some of the member artists use photographs for reference, the majority of artists create their work in response to their own experience of wildlife and spend many hours observing and sketching in the field. This knowledge of the subject is evident in the resulting work. Artists thinking of submitting should consider choosing a subject to which they can have access.
Application info:
– Please upload images and full details of each work at www.mallgalleries.oess1.uk before Friday 8th September, 12 noon.