Open Call: The Earring Show 2022
20 January 2022
Deadline: March 1, 2022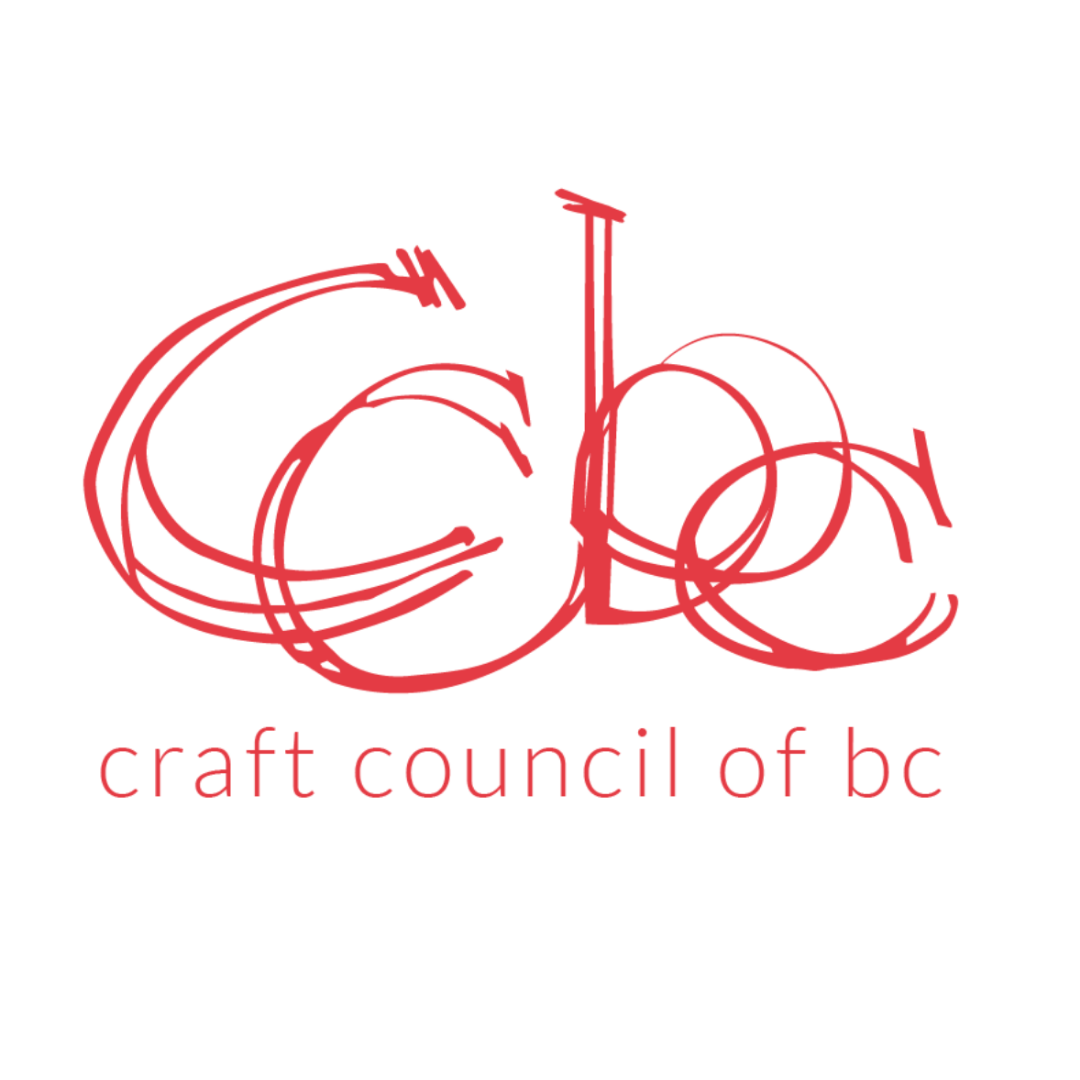 The Craft Council of British Columbia has an open call for The Earring Show 2022, now in its 9th year.
This fundraiser and juried exhibition of wearable art is open to applications from artists from around the world working in a variety of mediums.
Starting as a local fundraiser, The Earring Show has grown each year, first accepting artists throughout North America and now accepting artists from around the world since 2021.
The Craft Council of BC invites artists around the globe to submit their work to one of the three categories in The Earring Show:
One-of-a-Kind, which features unique creations;
Limited Edition, which includes a small-scale production of work; and
Emerging Artists, for artists who are currently enrolled in a craft-based program or have graduated and started their making career within the last 2 years.
The winner of each category, selected by the jurors, will receive a prize.
Key Dates:
Application Deadline: 11.:59pm, March 1st, 2022
Acceptance Notification Date: March 7th, 2022
Additional media submissions after acceptance: March 21st, 2022
Work to be delivered no later than: 4pm, April 11th, 2022
Prize Jury process: April 16th, 2022
·         Virtual Opening Event: May 5th, 2022
For more information, guidelines and to apply, please see the Craft Council BC application page.