Open Call: The Great British Sewing Bee
20 April 2022
Deadline: May 18, 2022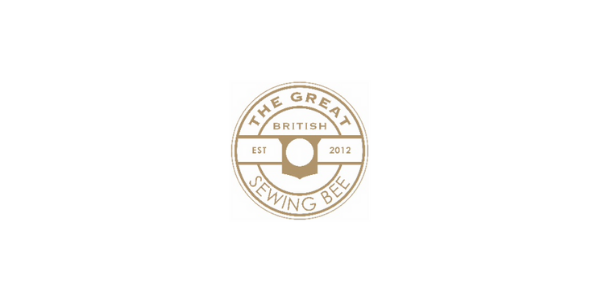 Open call for sewers of all ages for Series 9 of The Great British Sewing Bee!
You can apply here. Before applying, please read carefully through the rules of entry. Some eligibility criteria includes:
You must not have completed any sewing NVQ or other equivalent sewing-related qualification unless acquired 5 or more years ago.
You cannot have worked full-time as a dressmaker, sample machinist, pattern cutter, tailor or seamstress at any time during the last 15 years.
You must be an amateur sewer, meaning that your main source of income must not derive from your sewing and you do not sew in a professional environment.
Applications close at 8pm on Wednesday 18th May.
If you cannot apply online and would like an application form posted to you, please email applyforsewingbee@loveproductions.co.uk or call 0207 067 4843.