Open Call; The Hepworth Wakefield Print Fair 2022
6 April 2022
Deadline: April 29, 2022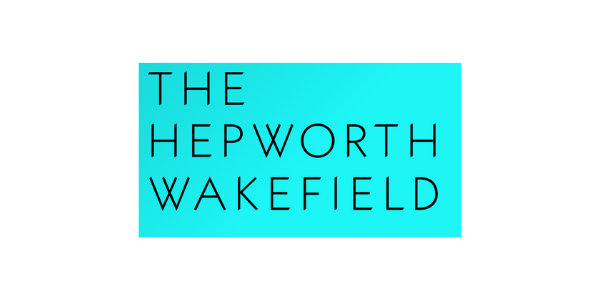 The Hepworth Wakefield Print Fair 2022 will take place from the 10th – 12th June 2022, 10am – 5pm.
Located in West Yorkshire,  the fair will feature around 30 stalls. Applications are welcome from textile designers and illustrators working in screen print, etching, monoprint, giclee, risograph, lithograph, collagraph, linocut, letterpress and other print media.
Individuals, collectives or galleries may apply. The Hepworth Wakefield have emphasised that they encourage applications from candidates who are under-represented within the arts sector.
Applications are made through Curatorspace. To find out more information about the gallery, fair fees, booth sizes and more, please see here.
Contact market@hepworthwakefield.org with any further enquiries.
Deadline for applications is Friday 29 April.